Quartz mountain facilities
Guest Rooms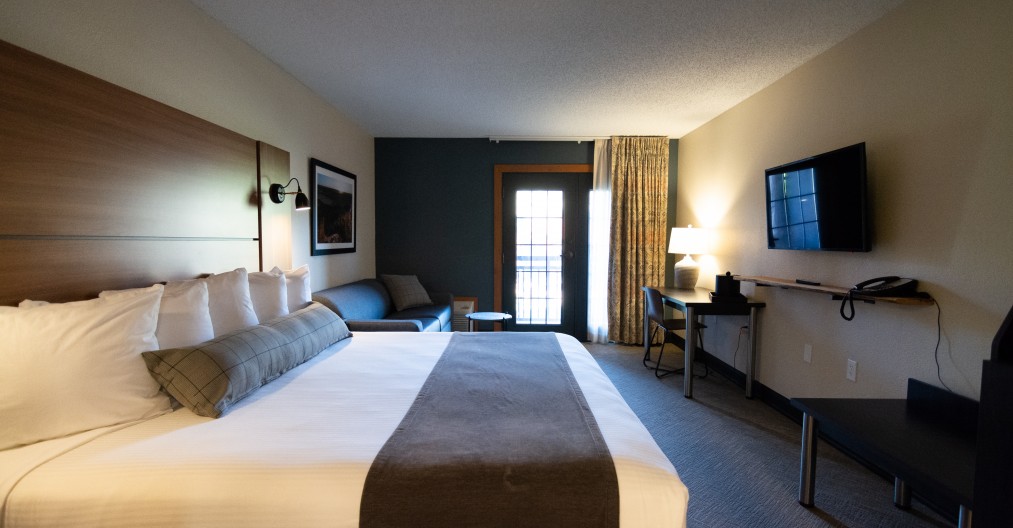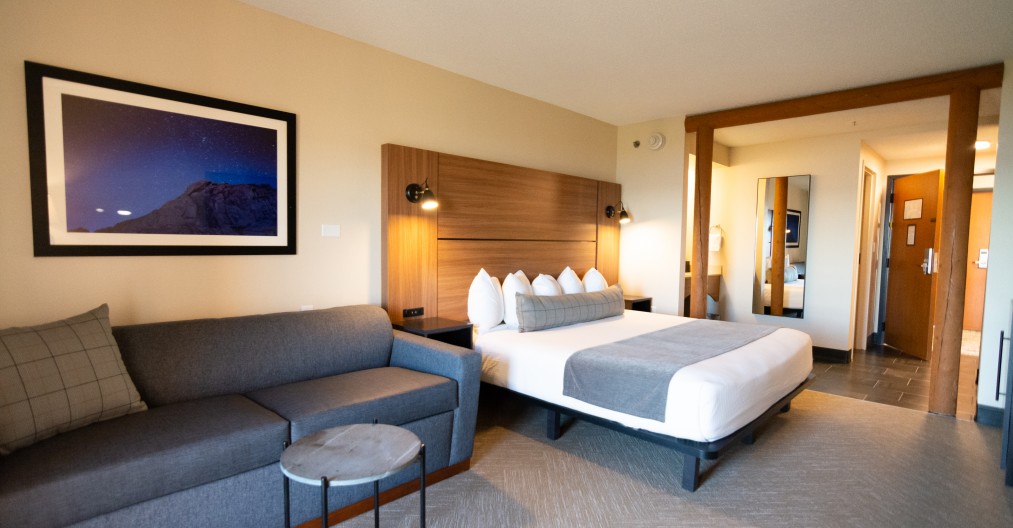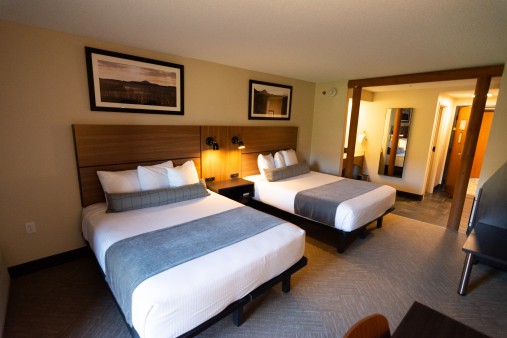 The guest rooms at Quartz Mountain include a work desk, mini refrigerator, microwave, K-cup coffee maker, iron, ironing board, hair dryer, and TV.
Robert M. Kerr Performing Arts Center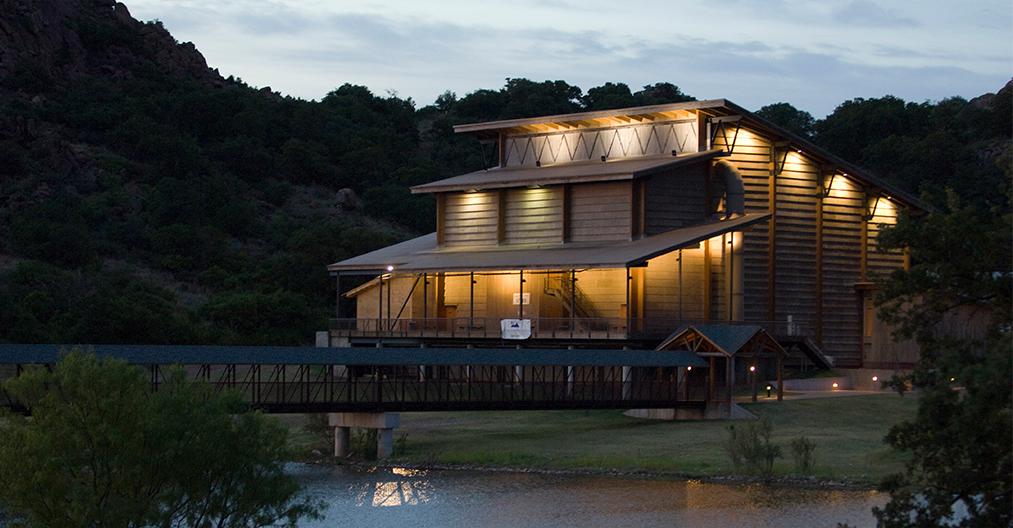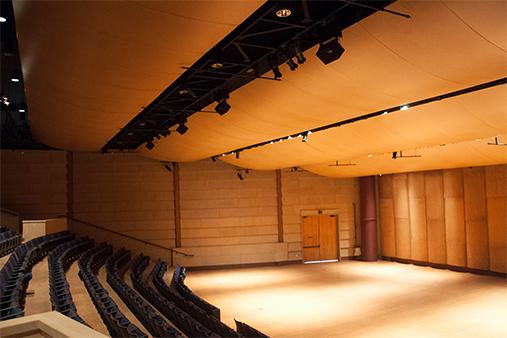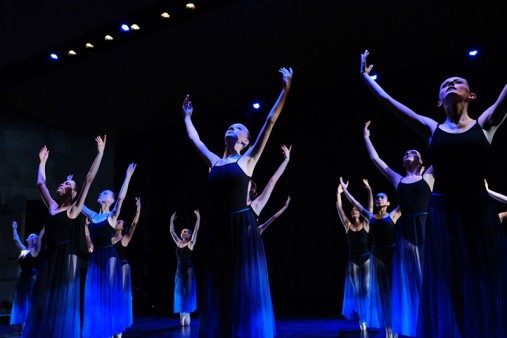 The 700-seat Robert M. Kerr Performing Arts Center (PAC) is acoustically designed to carry un-amplified sound throughout the auditorium, regardless of the size of the audience. During the summer, the Oklahoma Arts Institute holds most of its performances in the PAC. The PAC, as well as other Quartz Mountain facilities, is available to other individuals and organizations throughout the year by contacting Quartz Mountain State Park & Lodge.
SBC Great Plains Amphitheater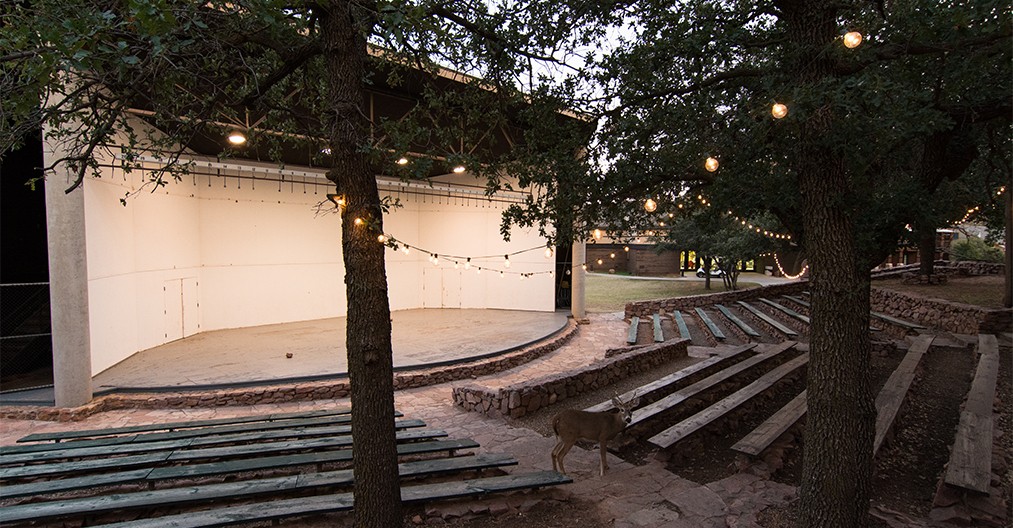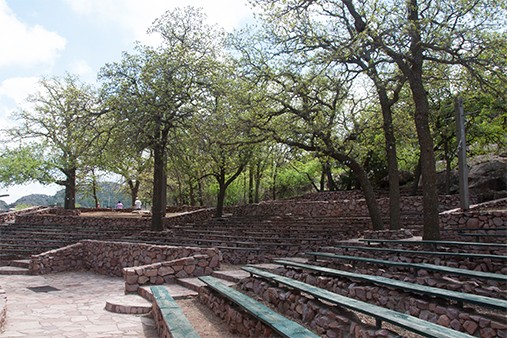 The SBC Great Plains Amphitheater was once the site of all Institute performances. Today, while most performances are held in the PAC, the Institute still takes advantage of the unique outdoor atmosphere of the Amphitheater. Poetry readings, ceremonies, and certain performances benefit from the more intimate setting of the Amphitheater.
Studio Pavilions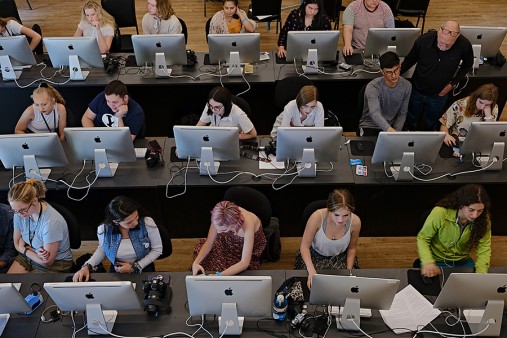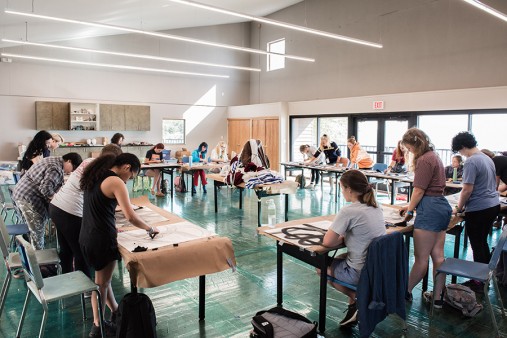 Five studio pavilions are the center of many activities during the Summer and Fall Arts Institutes. All five spacious pavilions feature beautiful views of the lake and surrounding landscape. The Lone Wolf Pavilion houses a state-of-the-art darkroom, including 11 enlarging stations. During the Summer Arts Institute, a Harlequin dance floor is installed in the Buffalo pavilion.
Beverly Badger Memorial Library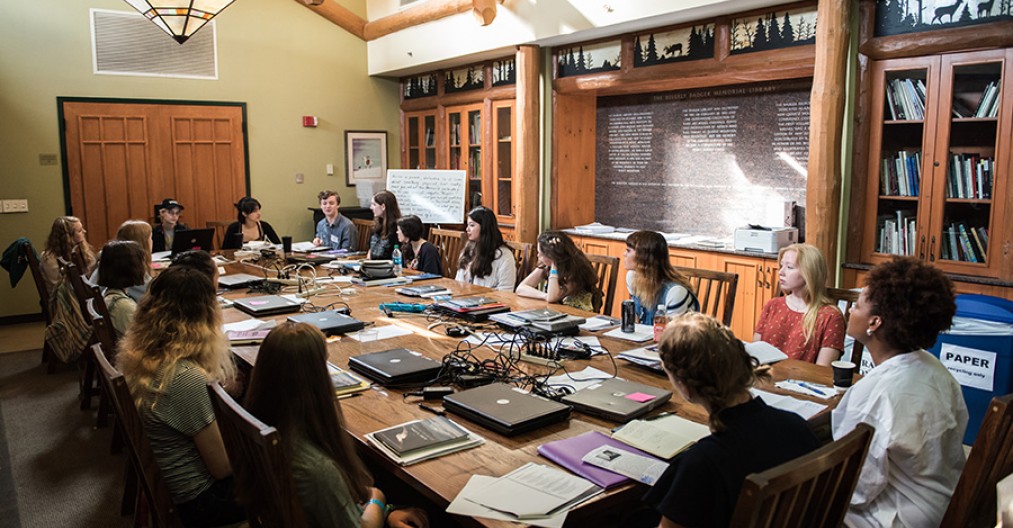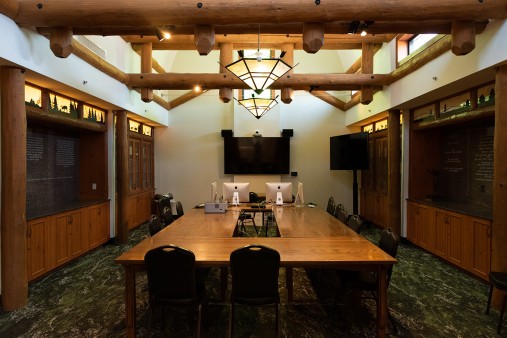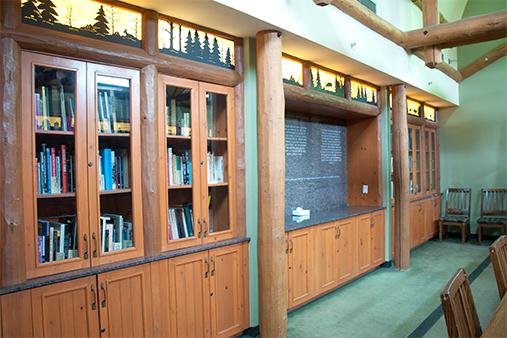 The Beverly Badger Memorial Library was established by Beverly's husband John before he died, along with Richard Moore and Friends of the Badger Library. The original Beverly Badger Memorial Library, a part of the former lodge, housed a collection of hundreds of signed books donated by Oklahoma Arts Institute faculty. The library and books were completely destroyed by the 1995 fire, but the library was rebuilt and many books were replaced. Ron Bertocchi's sculpture Survivor is housed outside the library entrance as a symbol of the library's history.