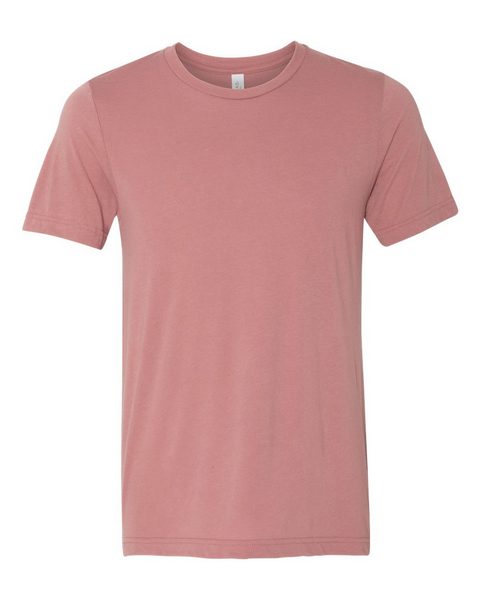 Deadline: March 1, 2023
Want to see your t-shirt design worn by people across Oklahoma in support of the Oklahoma Arts Institute? Enter our contest to design the official 2023 OAI t-shirt! Hundreds will be produced and sold at the summer and fall programs. The winning artist will receive an artist's credit on the shirt, 1 free T-shirt, $50 in OAI store merchandise, and a $50 Visa gift card.
Click here to see full contest rules and guidelines
To submit your design(s), please fill out this form.
By entering the contest, the artist acknowledges, agrees to, and understands that the winning design will become the exclusive property of the Oklahoma Arts Institute, which retains exclusive rights to the design. The submitting artist relinquishes all rights to the design. The Oklahoma Arts Institute shall have the right to edit, duplicate, or alter the design for any purpose which it deems necessary or desirable, without consulting with or receiving the permission of the submitting artist.
All entry designs will be screened and those that comply with these rules and guidelines will be evaluated by the Oklahoma Arts Institute. The winner will be notified by March 15, 2023. In the event that no appropriate design is submitted, a winner will not be selected.
Questions regarding the contest may be sent to Wren Pfahl at wpfahl@oaiquartz.org.