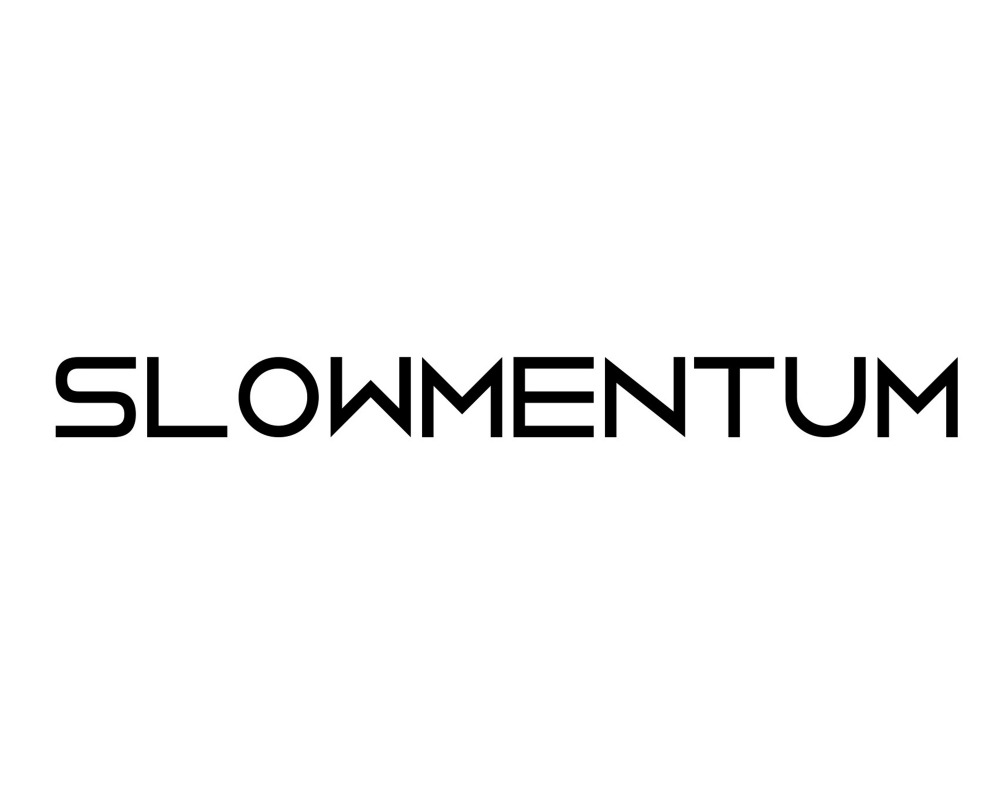 Each year, the Oklahoma Visual Arts Coalition presents Momentum, an annual exhibition featuring Oklahoma artists aged 30 and younger. The exhibit was set to be open for three days in mid-March, but in light of COVID-19, OVAC worked quickly and creatively to change the show's format to SLOWMENTUM, intended to allow for patrons to view the art and follow social distancing guidelines.
"While the party atmosphere and ephemeral nature of Momentum is what the program has become known for, at the heart of the exhibition it is really about showcasing the artwork of Oklahoma's emerging artists," stated OVAC Executive Director, Krystle Brewer.
Although the exhibit has remained closed to the public, OVAC has facilitated a virtual tour of the exhibit, and all pieces are for sale in their virtual art gallery.
Among this year's selected exhibiting artists are seven Oklahoma Summer Arts Institute alums and a former OSAI counselor.
Rachel Adler (Drawing & Painting '19)
Kylie Anderson (Acting '13)
Dimana Bazrbashi (Drawing & Painting '13, '14, '15)
Alexis Hazel (Drawing & Painting '11, '12, '13)
Kayla Manrique (Drawing & Painting '13)
Virginia Sitzes (2019 Drawing & Painting Liaison)
Jordan Tacker (Drawing & Painting '15, '16, '17, '18)
Ariana Weir (Drawing & Painting '16)
In addition to congratulating these young artists, OAI also extends congratulations to OVAC's new Associate Director, Alexa Goetzinger (Drawing & Painting '07).
"My new role at OVAC is very exciting! It is amazing to help artists reach their goals throughout the entire state of Oklahoma. I see first-hand how our grants and programs build art careers," Goetzinger stated, "Changing Momentum to Slowmentum was a group effort, and it was all-hands-on-deck to implement the changes, with a one day turn around. We were all pretty emotional about hanging an exhibition with no opening, but then it made the virtual tour possible!"
View the Slowmentum Virtual Tour