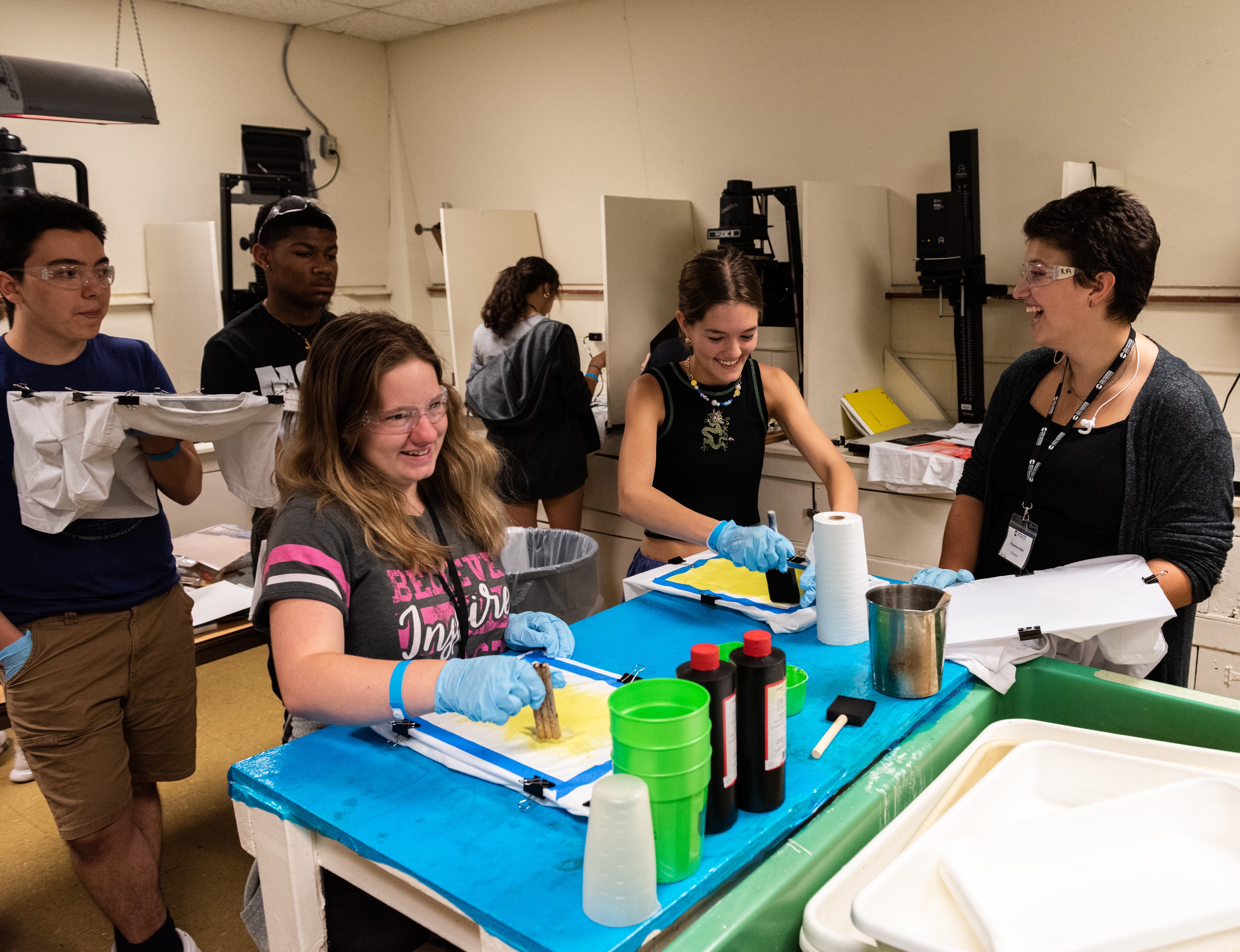 The magic of the Oklahoma Summer Arts Institute (OSAI) is hard to put into words. Our multidisciplinary, two-week summer arts academy has been changing the lives of young people throughout the state since 1977, but to really understand the value of this unique and prestigious program, you need to hear from the young people whose lives have been touched by the experience.
That's why we're bringing you Part 2 in our series featuring voices from OSAI 2021: our incredible students, in their own words. Below you'll hear from young artists across all eight disciplines — acting, chorus, creative writing, dance, drawing & painting, film & video, orchestra and photography — about what made their time at Oklahoma's Official School of the Arts truly unforgettable.
---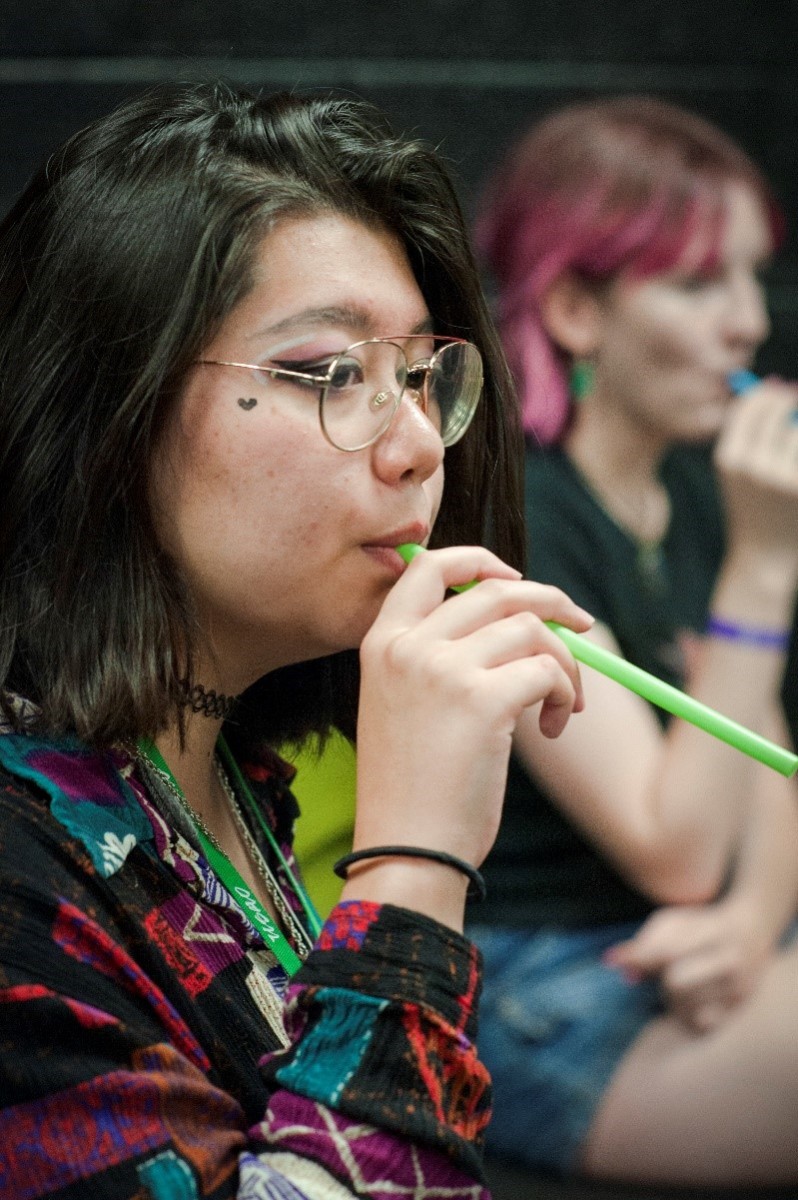 "My first year as a creative writer, I learned the value of self-confidence and independence. My first year in acting, I learned the importance of listening to others and being a kind, compassionate human. Every year of OSAI has given me a new perspective and new ways to connect with others; it taught me how to use my passions for purpose. OSAI made me who I am."
- PK Kaya, Acting (Kingfisher)
---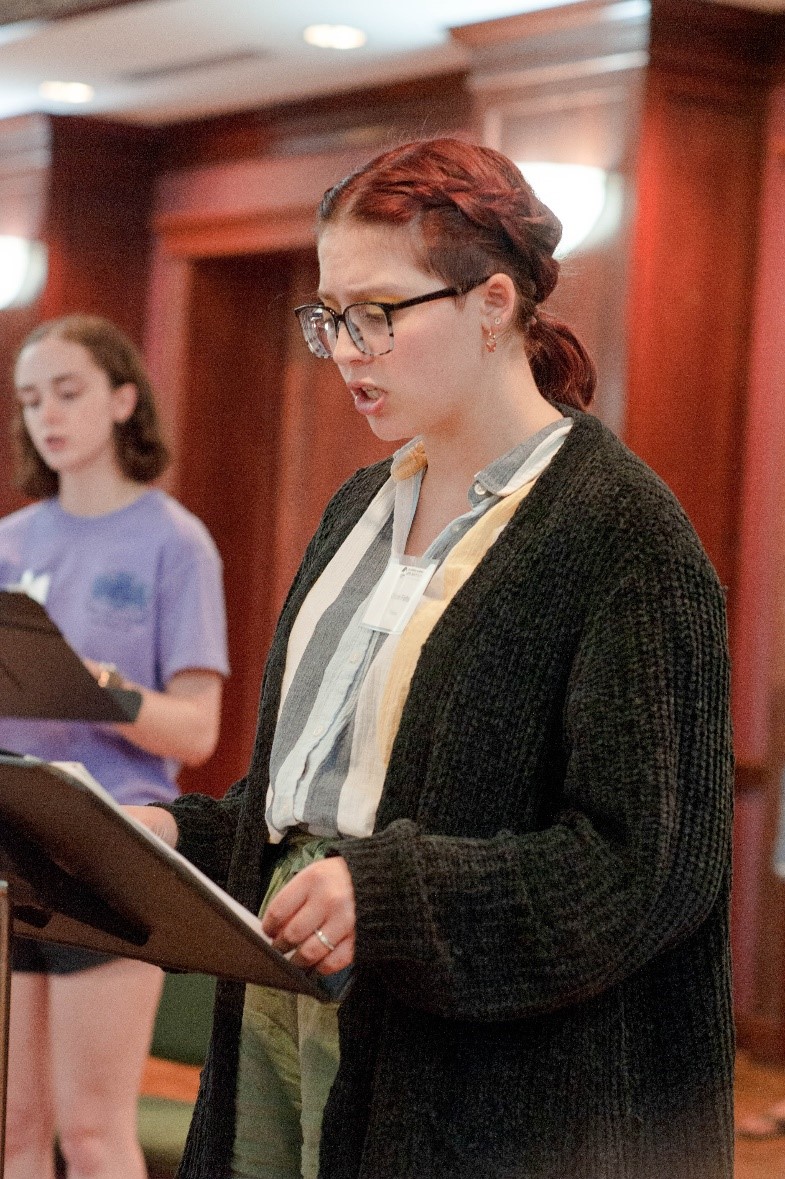 "OSAI gave me a place to grow as an artist and meet people who are as passionate about the arts as myself. I've met great friends who are like me in many ways, but also bring up new perspectives on life. Even though I've never experienced the mountain itself, the lessons I've learned from our fantastic clinicians are equally as significant and meaningful."
- Chloe Felts, Chorus (Tahlequah)
---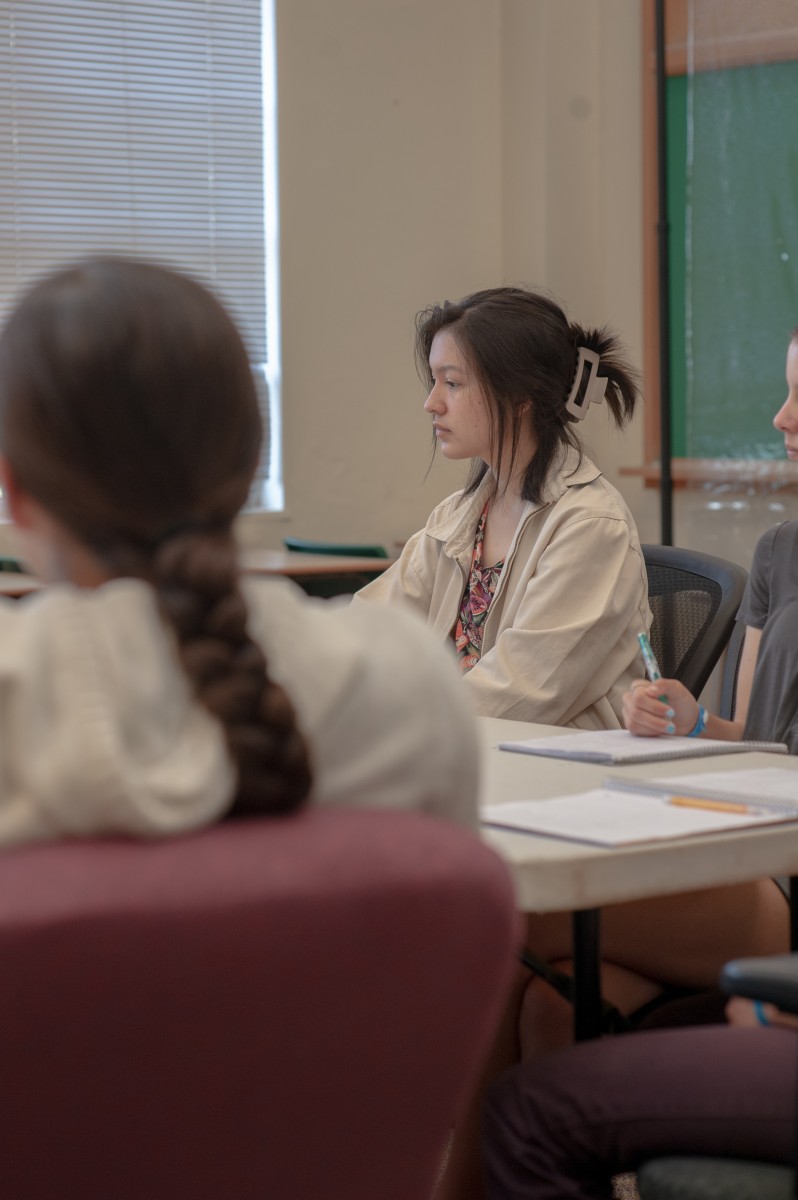 "OSAI has been the highlight of my summer for the past four years, and it opened up so many opportunities for me to meet others passionate about the arts. I have made lifelong friends and memories that will stay with me always. I've participated in the orchestra as a violinist in the past, and I was excited to branch out creatively this year and attend under the creative writing discipline. I've met some of my best friends here. It's a truly fulfilling and enriching experience to be surrounded by other dedicated, hardworking, and passionate artists. OSAI is my second home."
- Sophia Dykstra, Creative Writing (Edmond)
---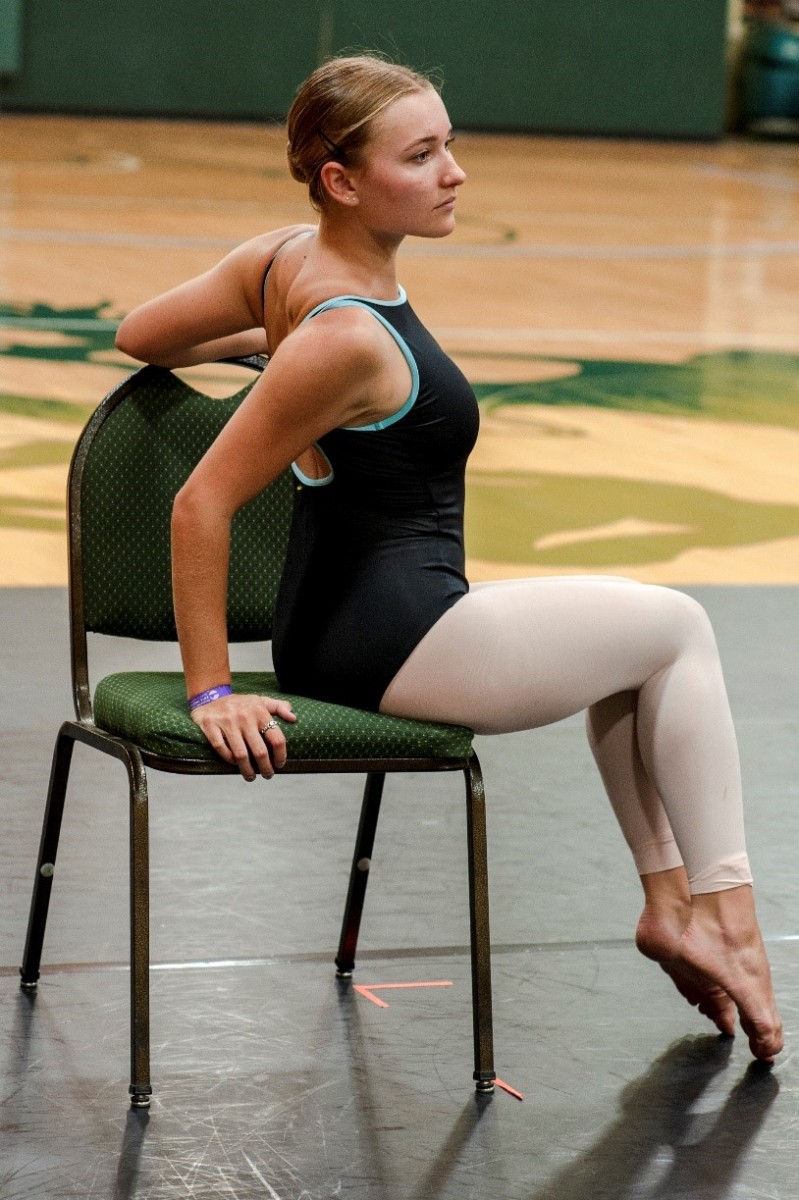 "I love OSAI because it has helped me to form connections with other talented students from many different art forms. It is such an eye-opening experience and has taught me that dance is not just athleticism but also art. I'm honored to be a part of this program."
- Mia Ray, Dance (Edmond)
---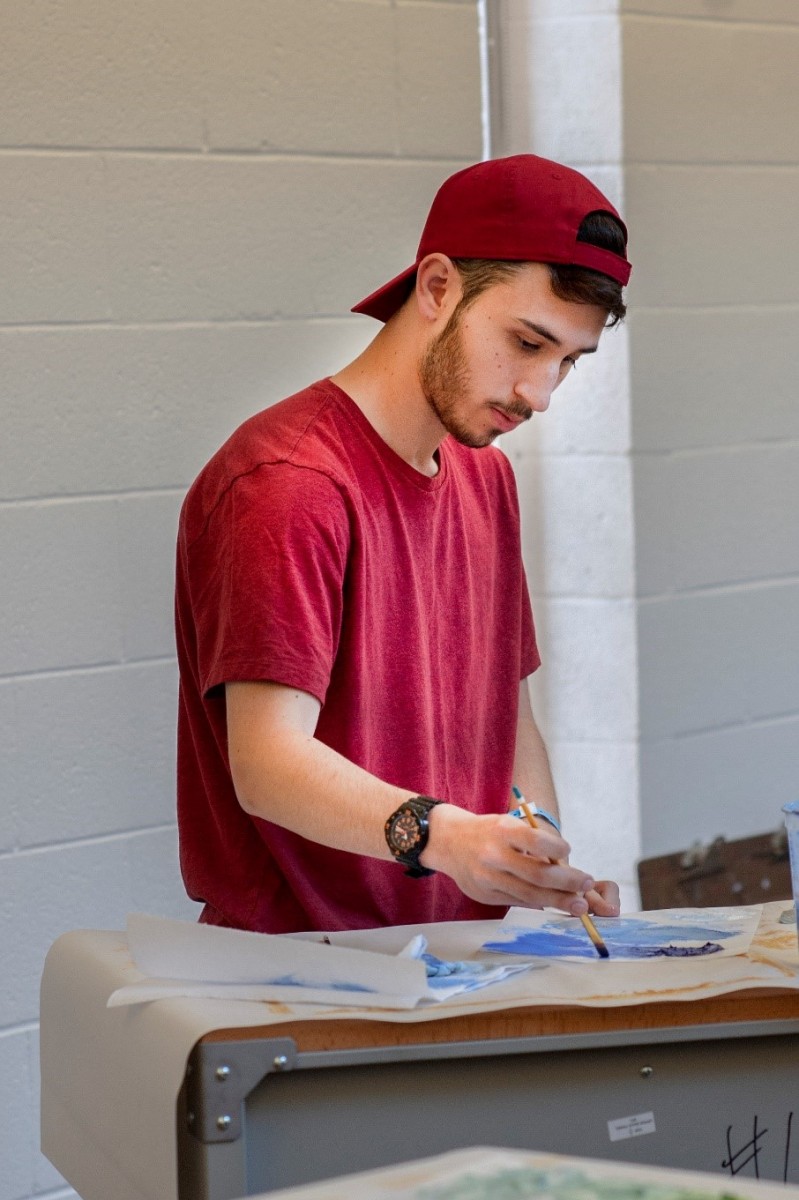 "OSAI has been a remarkable boost in my artistic journey. While working with such great instructors has been a wonderfully enlightening time, the fact that I'm attending such a remarkable place with such talented classmates has both given me a boost in my own confidence as well as a point I'm going to strive to achieve to live up to this grand institution."
- Sam Sales, Drawing & Painting (Tulsa)
---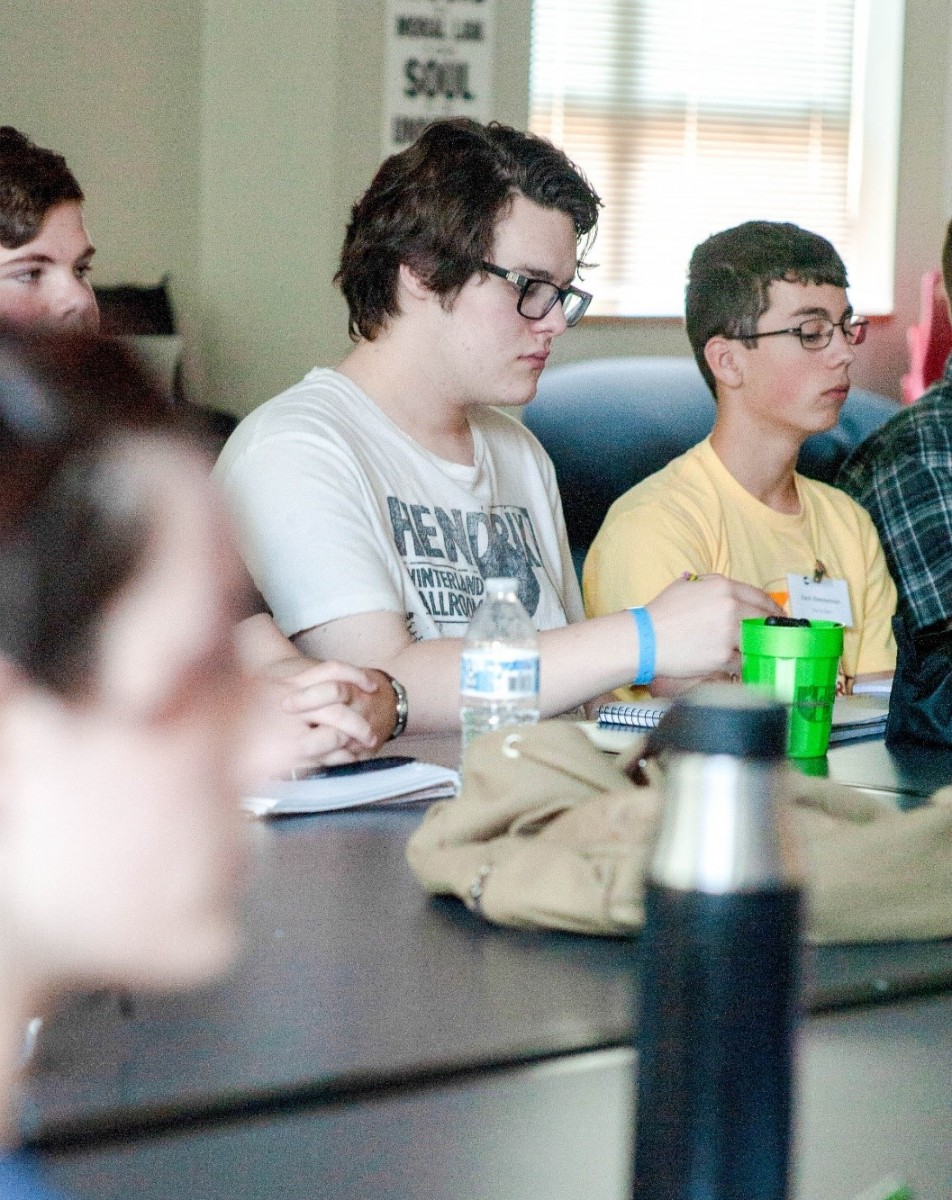 "One of my teachers from my middle school has been encouraging me to apply to OSAI, telling me how impactful and life-changing it is. In my time here, between Professor Brown's instruction, learning to collaborate miles more effectively and a myriad of other experiences gained, I feel that I'm exponentially closer to understanding not just my medium but the arts as a whole. I'm so incredibly happy and grateful for this experience."
- Jacob Shaddock, Film & Video (Tulsa)
---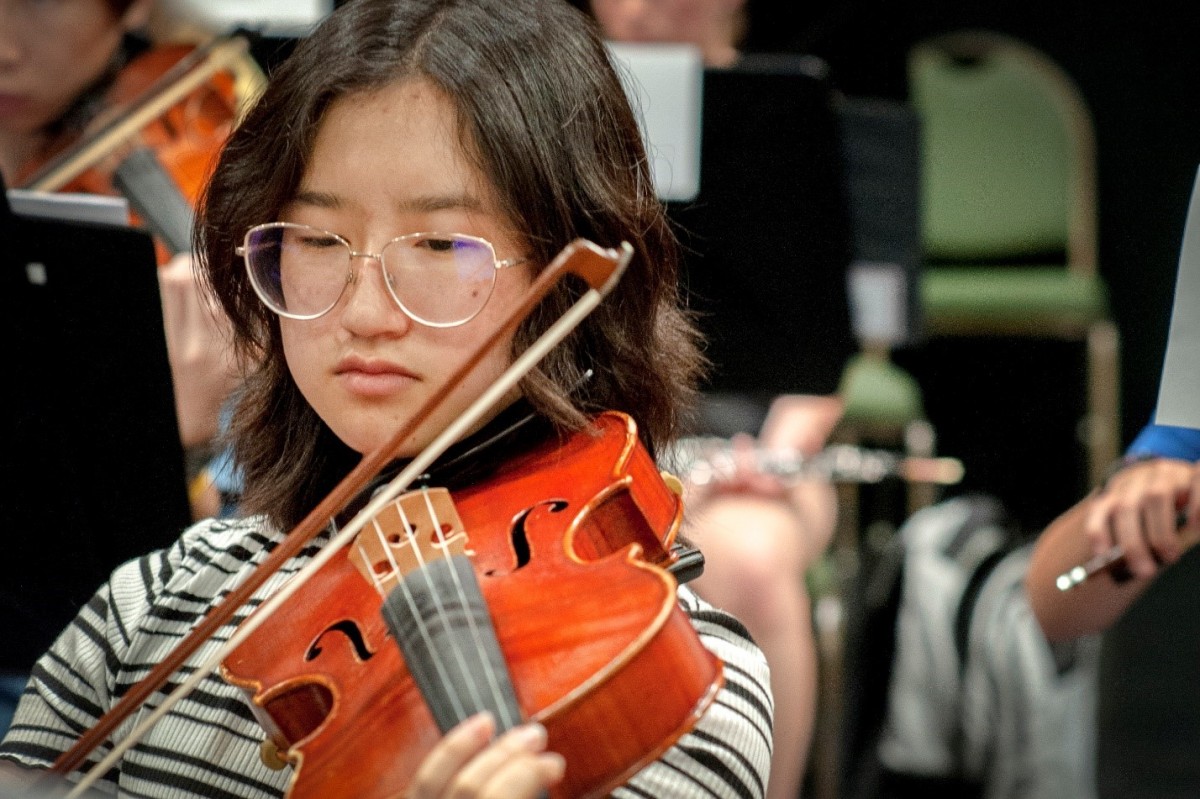 "OSAI let me connect with artists of other disciplines which I never, ever do in my daily life (or at least, if I do, then it's not with the focus of our art in mind). I love not just being able to explore classical music as a violist through OSAI, but also sharing it with others outside of classical music."
- Lily Jiang, Orchestra (Tulsa)
---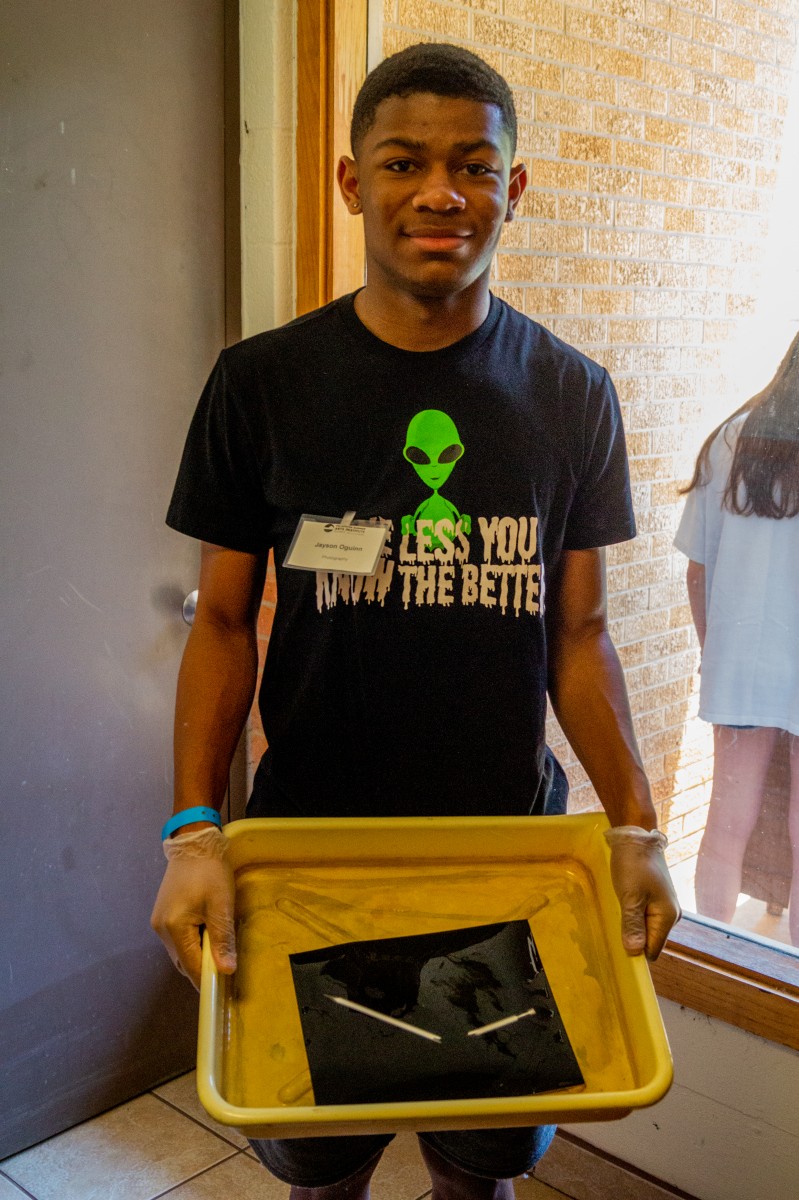 "I was so excited about attending OSAI this summer because I knew it was a great opportunity, but being here has been a a more amazing experience than I could have imagined. I've learned so much from my instructors and their useful techniques that I will bring that in the future. I loved learning more about photography and meeting new people who share my passion."
- Jayson Oguinn, Photography (Oklahoma City)
---
For a complete list of OSAI 2021 students, click here.
Return to News & Community.
---