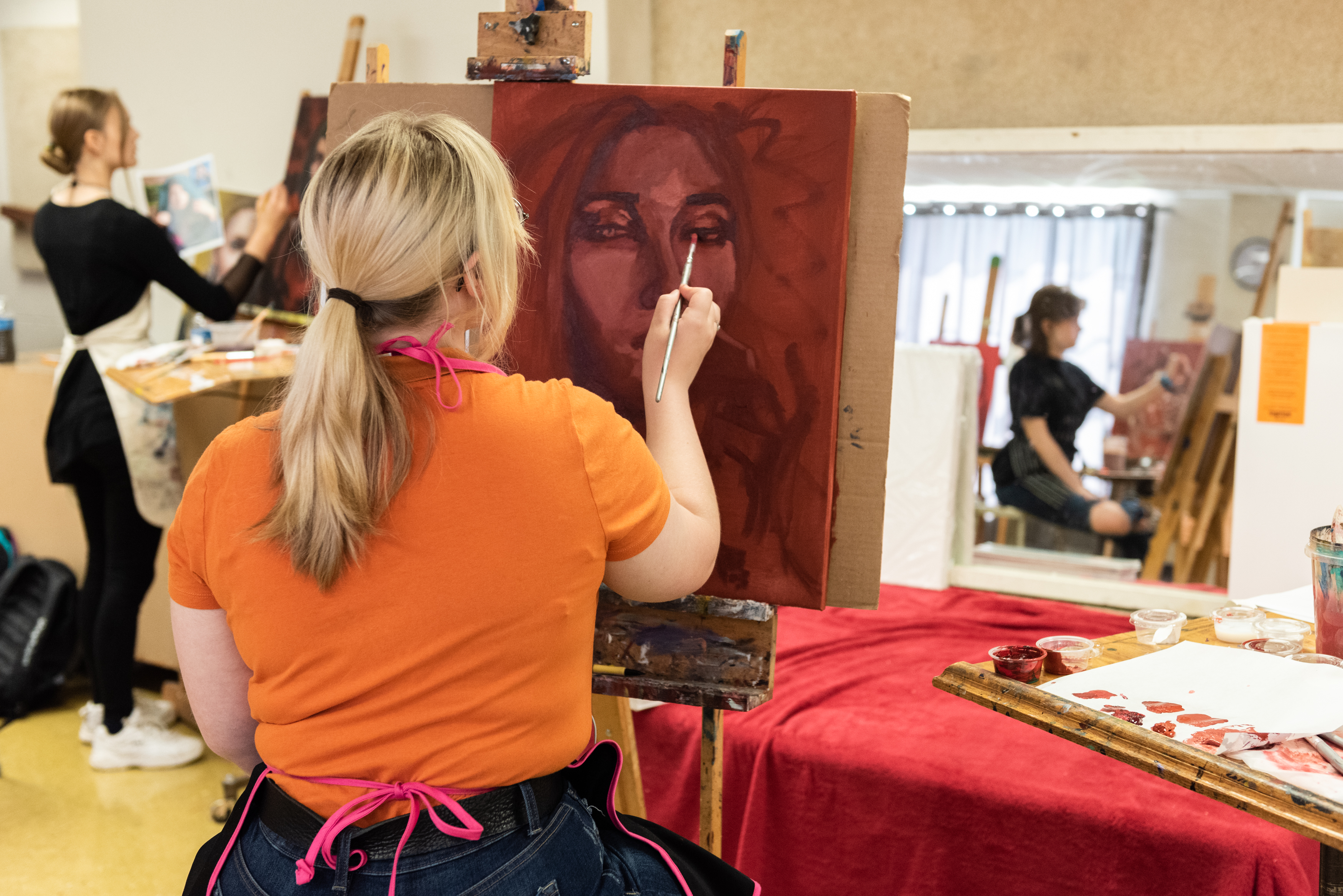 The magic of the Oklahoma Summer Arts Institute (OSAI) is hard to put into words. Our multidisciplinary, two-week summer arts academy has been changing the lives of young people throughout the state since 1977, but to really understand the value of this unique and prestigious program, you need to hear from the young people whose lives have been touched by the experience.
That's why we're bringing you the final installment in our series featuring voices from OSAI 2021: our incredible students, in their own words. Below you'll hear from young artists across all eight disciplines — acting, chorus, creative writing, dance, drawing & painting, film & video, orchestra and photography — about what made their time at Oklahoma's Official School of the Arts truly unforgettable.
---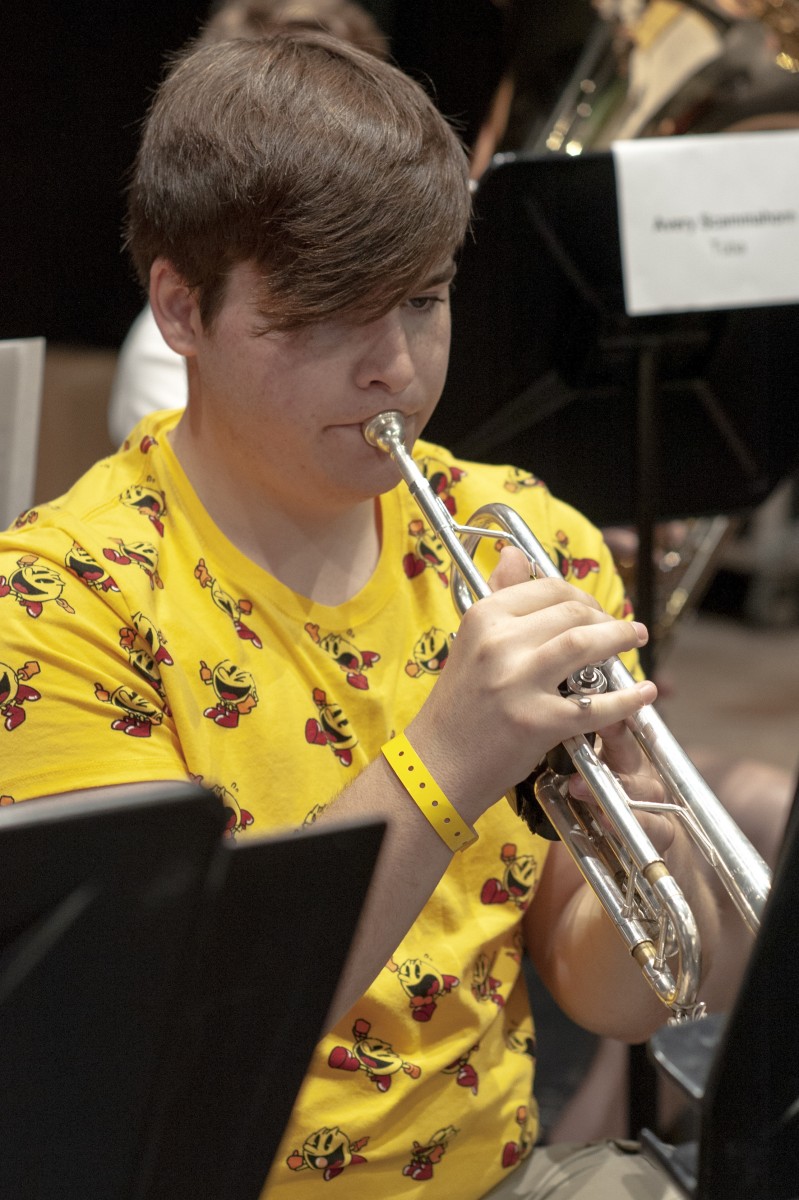 "My experience with OSAI was so great. I really enjoyed being around other artists who care about their work. I love playing with people more talented than me, because it makes me wanna practice more and improve my playing."
- Travis Sempel, Orchestra (Checotah)
---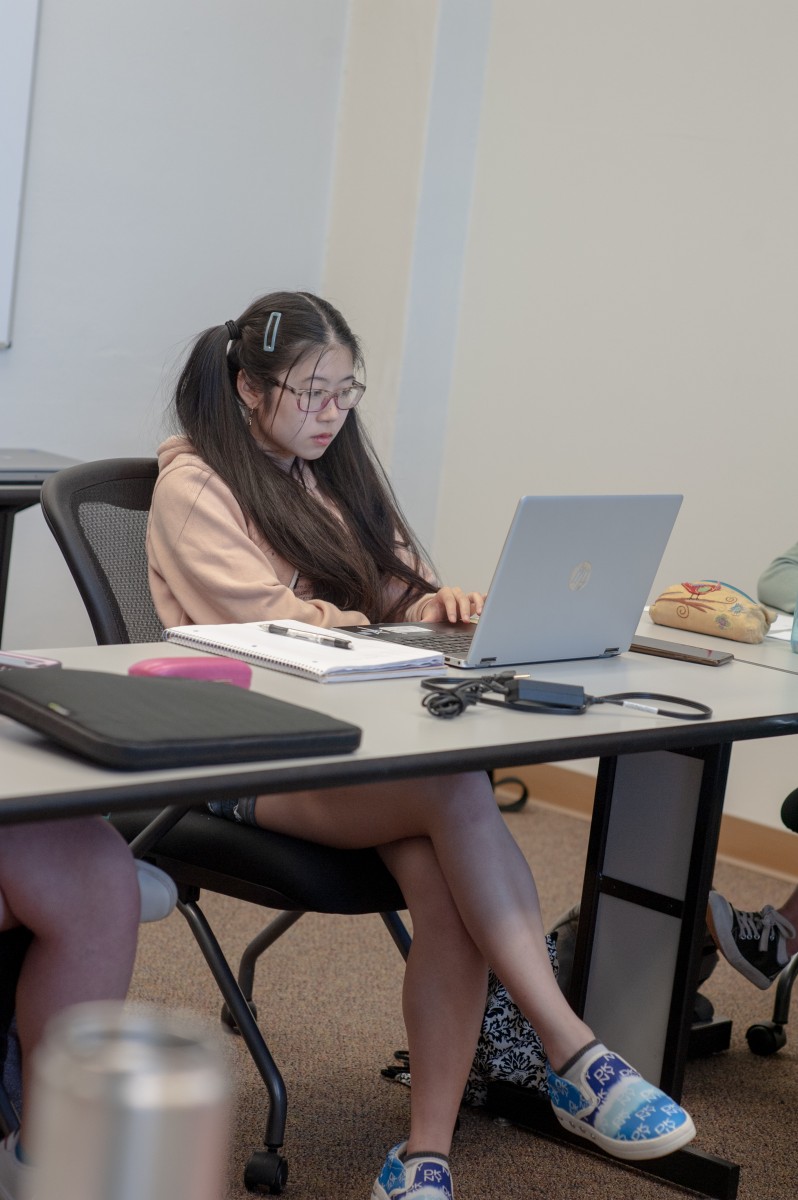 "OSAI has provided me a life-changing educational experience and has allowed me to meet a community of writers I don't have access to back home. This institution has challenged me to become a better writer, encouraged me to continue nurturing a passion when no one and nowhere else has, and provided me an opportunity to not only learn how to write, but to learn from the most qualified among the nation. I feel immense gratitude."
- Yuki Zheng, Creative Writing (Frederick)
---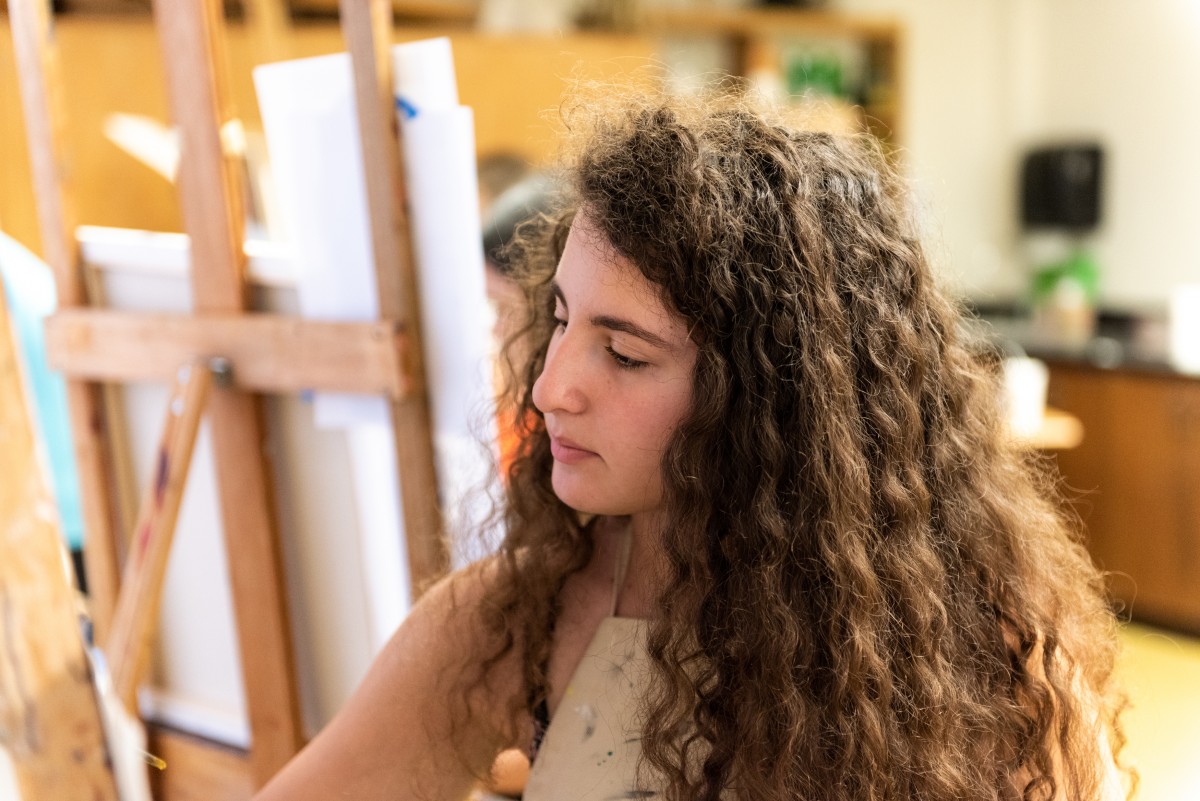 "OSAI will be an experience I remember for the rest of my life. I have never learned so much about my discipline as I have here. I am so grateful to have had the opportunity to participate in this program."
- Meera Abuelshar, Drawing & Painting (Oklahoma City)
---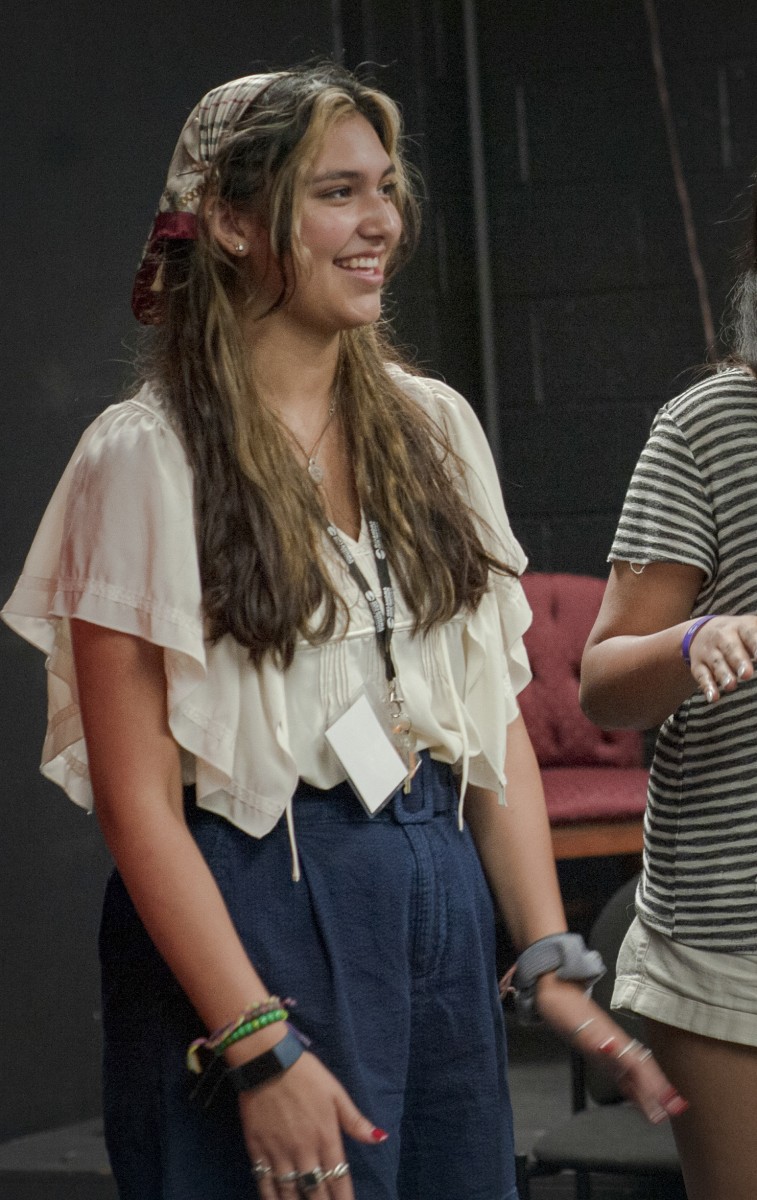 "OSAI has really propelled me forward in my journey as an artist. I feel much more confident in my abilities. I had the time of my life, and I enjoyed every minute here."
- Cadence Barreda, Acting (Edmond)
---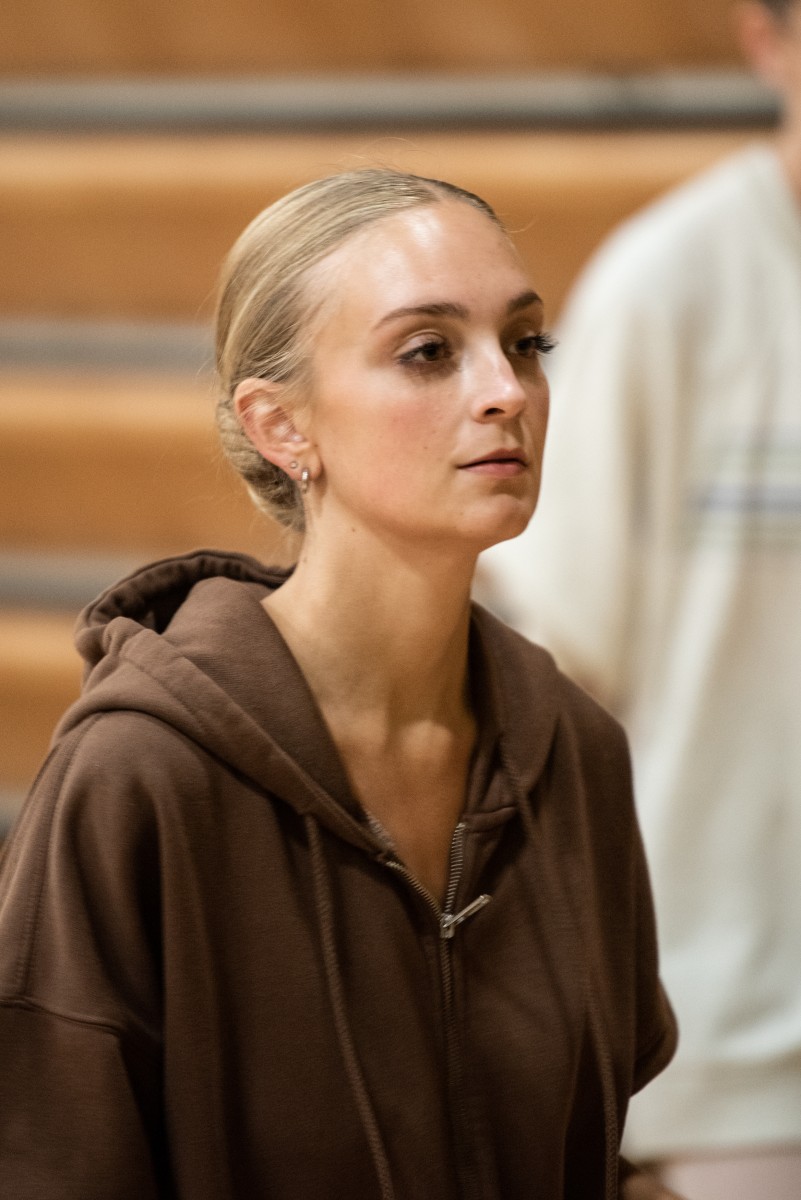 "Although OSAI is only 2 weeks long, I grew so much as a dancer and individual. With the help of all of my wonderful teachers, counselors and liaisons, this experience has had a huge impact on my journey as an artist."
- Claire Guthery, Dance (Tulsa)
---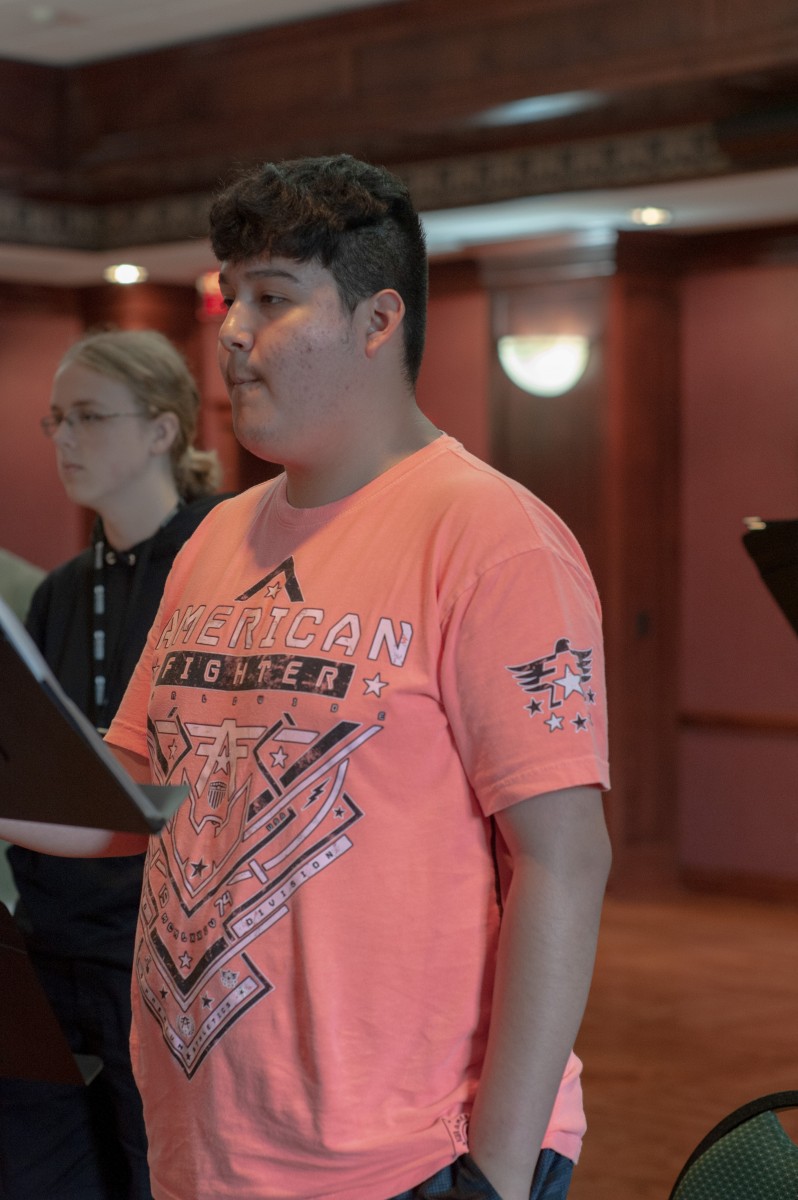 "This summer has been life changing thanks to OSAI. It has shown me that there's people that love the arts as much as I do. Being around such amazing people and artists is a special experience. I can't wait to audition next year!."
- David Orgas, Chorus (Tahlequah)
---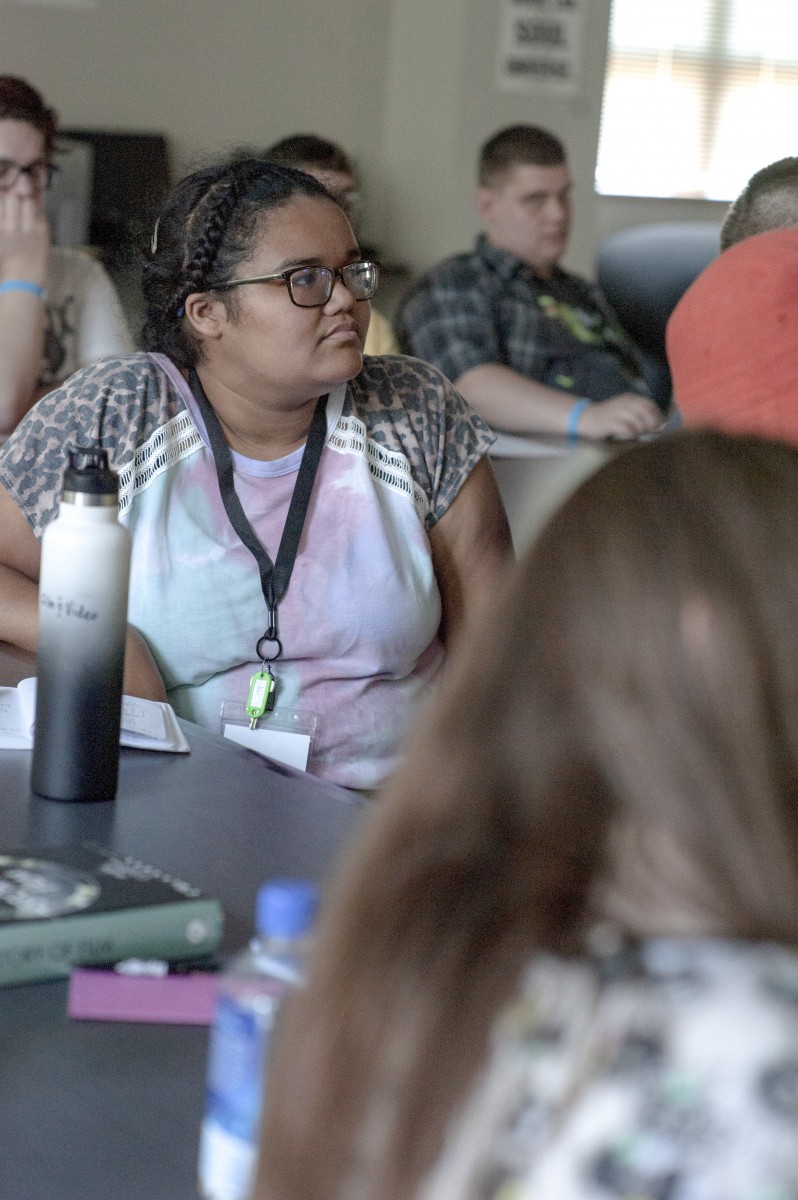 "OSAI has made me not just a better artist, but a better person. It taught me how to work on a team and use teamwork to make a film. There was also a lot of technical things I learned as well that will very much help me as I continue my journey as an artist."
- Lavender Yang, Film & Video (The Village)
---
"My time at OSAI has been truly transformative for me as an artist. With access to new resources, I have been able to learn new experimental processes and expand my understanding of what photography can be. OSAI has encouraged me to think in new ways and embrace risks, growing my skills and knowledge within my discipline."
- Kate Schein, Photography (Oklahoma City)
---
For a complete list of OSAI 2021 students, click here.
Return to News & Community.