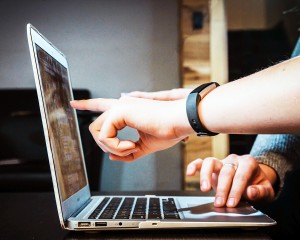 The March 15 deadline to apply for the Oklahoma Summer Arts Institute is now one month away, and it's even sooner if you are a film & video or photography applicant.
The more early-bird applicants we receive, the easier it makes our job of sorting through every audition, organizing all the files and sending them to adjudicators. The quicker we're able to do that, the sooner we can make student selections!
So to incentivize all you early-bird artists, we're raffling off two Visa gift cards! Submit your OSAI application and audition materials by the following dates to be entered to win:
Submit by Friday, February 19 for a chance to win a $100 Visa gift card. (That's this coming Friday!)
Submit by Friday, March 5 for a chance to win a $50 Visa gift card.
If you're auditioning for more than one discipline, only one of your auditions must be submitted by those dates to qualify for the raffle. Everyone who submits in time for the February 19 raffle will also be entered to win the March 5 raffle.
Best of luck!