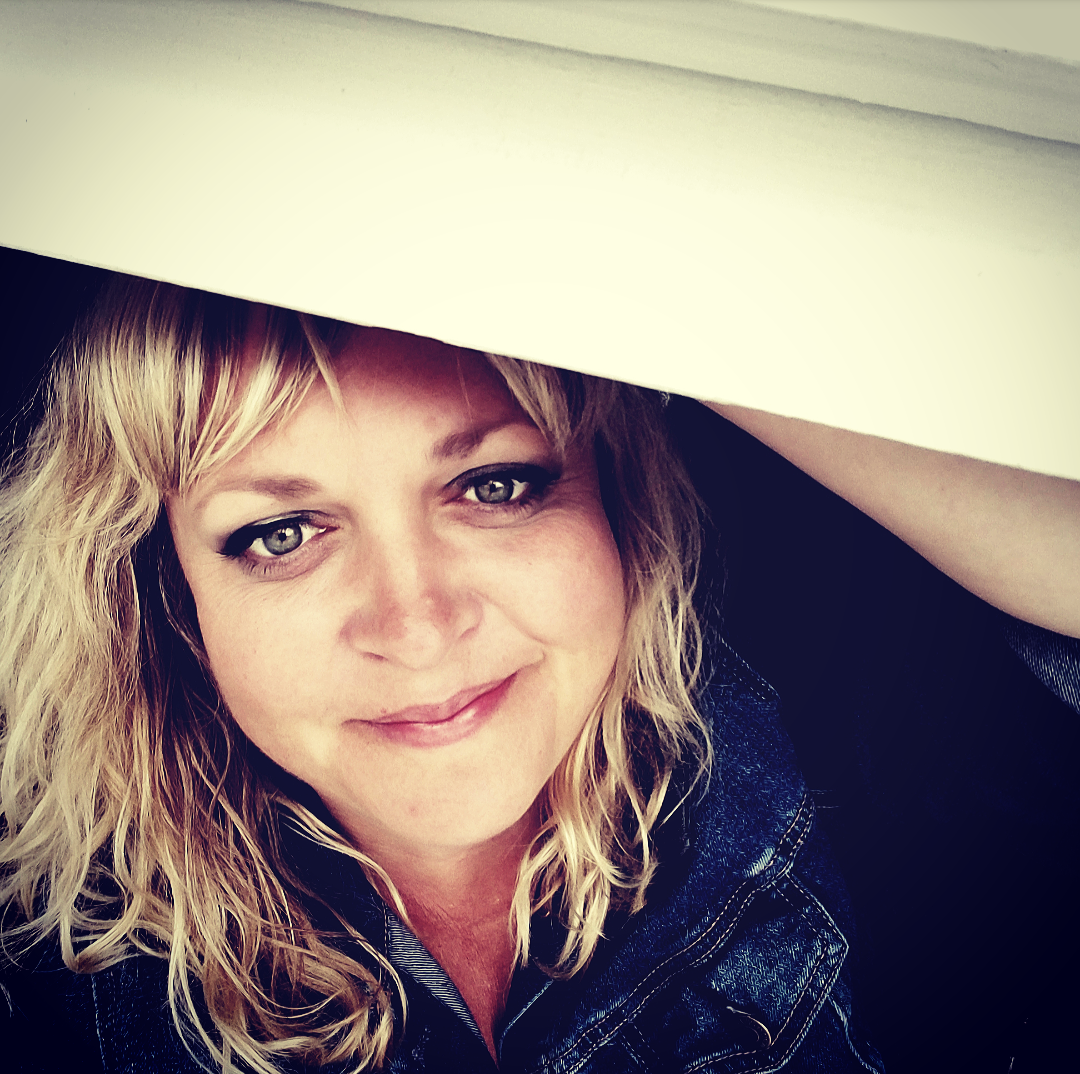 When Faith Phillips visited her alma mater Stillwell High School to talk to students about publishing, she didn't know it would steer her into uncharted waters. Not long after sharing her writerly insights with an auditorium full of students, she got a call from the school's principal who asked if she would be interested in stepping into the newly vacated position of senior English teacher.
"I said, 'Absolutely not,'" Faith remembers with a laugh. The former corporate attorney was just beginning to find her footing as an author, getting positive reviews and interview requests for books like the true crime thriller Now I Lay Me Down (2018) and supernatural novel Ezekiel's Wheels (2013). Now didn't seem like the time to shake things up.
But the more Faith thought about it, the more teaching seemed like a rewarding challenge she just couldn't turn down. She agreed to teach senior British literature, world literature and creative writing for the duration of the 2019/20 school year – then COVID hit. "I felt like it would be wrong for me to quit when it got hard," she says. "So I stayed through the second year, and I just finished officially in May."
That extra year in the classroom gave Faith the opportunity to deepen her teaching practice and form meaningful connections with her students – including Jimma Fuson and Jacob Grimmett, who will be joining this year's creative writing cohort at the 2021 Oklahoma Summer Arts Institute.
"My students affected me as much as I did them. They inspired me. We made a kind of little family; everybody was cheering for each other," she says. "They were just knocking it out of the ballpark everywhere you looked."
The achievements of Faith's students include essay and poetry publications in places like the Field Museum in Chicago, along with a strong showing in National Public Radio's NPR Student Podcast Challenge. Using free recording software on Faith's personal smartphone, the class took to the audio storytelling format in response to a 2018 Washington Post article which proclaimed their northeastern Oklahoma community as the "early death capital of the United States."
"They took every issue the Washington Post cited, and they started researching it. They contacted their congressman. They contacted the DEQ about water samples and looked into nutrition statistics," Faith says. "They hit on crime, poverty, addiction and more … they came across this information that really hasn't been talked about in the community."
The resulting podcast, Strawberries in the Death Capital, placed second in the national contest, behind The High School for Innovation in Advertising and Media in New York City. "The guy from NPR asked me if I was upset that we got second," Faith remembers. "I was like, 'Are you kidding me? We held court with [an elite school] in New York City? No, I'm not upset. I'm so proud.'"
---
"It takes all of your energy, and all of your creativity, to go and meet these hundreds of souls every day in the classroom. Whatever they need, you give it to them."

- Faith Phillips, author and educator
---
While Faith helped students achieve their goals in her new temporary role, she found herself surprised by the disparity across school districts in Oklahoma. "I had a nephew who attended [a nearby school] … and he would always come home with his laptop," she says. "I just assumed that all students in Oklahoma were issued a Chromebook at school. Then I got to Stilwell, where we have 45% child poverty, and saw that was not the case."
In addition to securing laptops for her class through private fundraisers, which they used to complete their award-winning projects, Faith launched a creative undertaking that would help future students access the tools they need while offering her current students a platform to express themselves in writing. The result is 2020 Visions, a memoir co-authored by Faith and the Stillwell High School Class of 2020, chronicling their experiences during the COVID-19 pandemic.
"They just bared their souls, and they were so vulnerable. It made for the most beautiful writing, which happens when you make yourself vulnerable," Faith says. "They had already been journaling throughout the year, and I saw that there was really kind of a storyline that probably could be made into a book. I decided to go ahead and publish it, with 100% of the royalties going to the Chrome Dreams account at Stilwell, to help provide electronics for students … to make sure our students at Stillwell High School have what other students have."
When two of Faith's students join their creative writing peers across the state for two weeks of intensive training at OSAI 2021, they'll be carrying on the legacy of the teacher who helped them find their voice and use it for good. It's a testament to the lasting power of arts education, as well as the people who come into our lives – however briefly – and enrich them in unexpected ways.
With Faith's experiment in public education coming to a close, she reflects with a newfound respect on the tireless dedication of teachers who show up every day to make sure their students get the same shot at greatness as everyone else. "It takes all of your energy, and all of your creativity, to go and meet these hundreds of souls every day in the classroom," she says. "Whatever they need, you give it to them."
---
Return to News & Community.
---