It's been another exciting year at the Oklahoma Arts Institute! We've welcomed new faces, said goodbye to old friends, and continued to prove why Oklahoma's Official School of the Arts remains in the hearts of so many alumni and supporters. Take a walk down memory lane with us as we recount our favorite memories from 2022.
---
#10 | Quartz Mountain Wildlife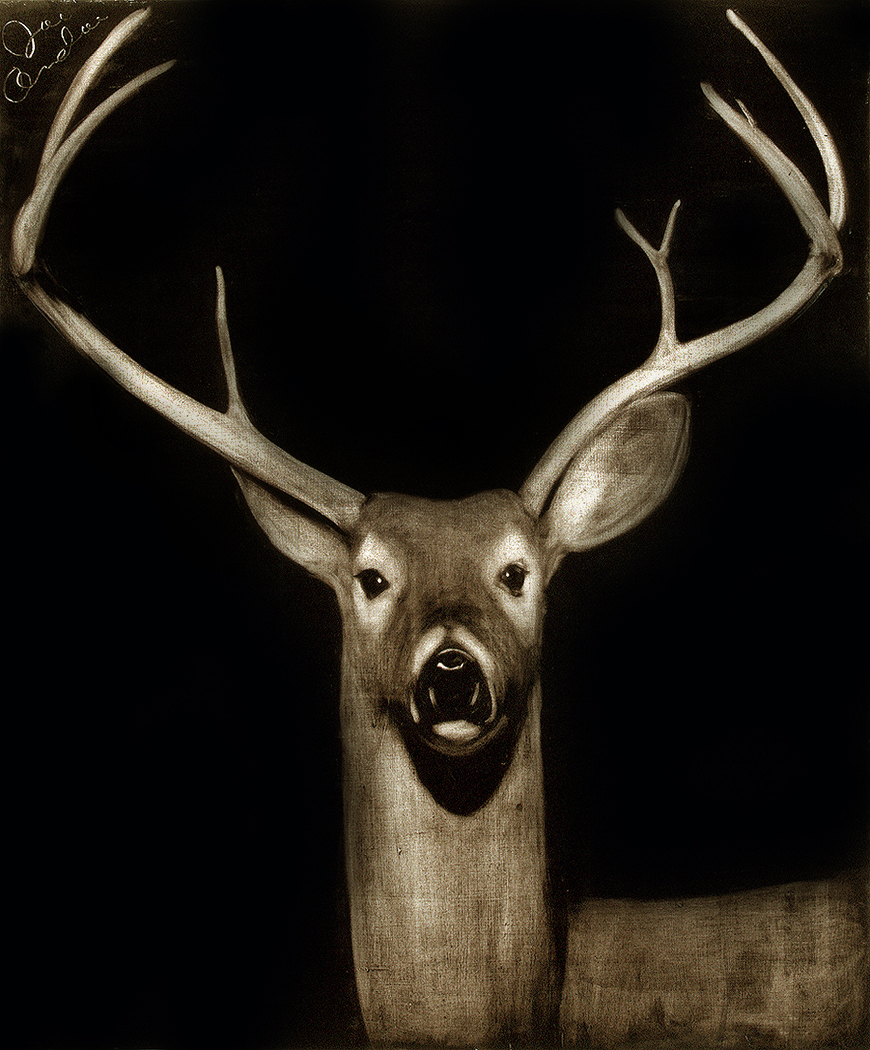 Joe Andoe, Deer # 1
Everyone knows the natural beauty of the Wichita Mountains adds magic and ambiance at OAI programs, but the critters who call Quartz Mountain their home have a special place in our hearts. From scorpions scurrying around the hiking paths to baby deer nesting near the pavilions, you never know what kind of creature you'll meet on the mountain. Ready to meet a new furry, feathered, or flying friend? Book a stay at Quartz Mountain State Park & Lodge and use code "OAI" at checkout for 20% off!
---
#9 | Tour de Quartz
A statewide tour of artwork created by our 2022 Photography and Drawing & Painting students kicked off in August and will continue through June of 2023. Check out the Tour de Quartz page to see when the exhibition will be in a community near you!
---
#8 | Taking Over TikTok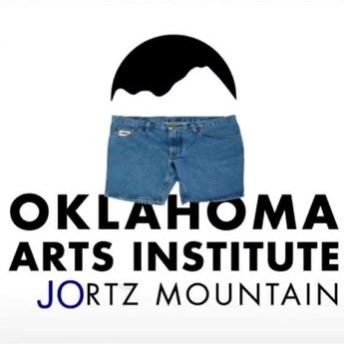 In 2022, we took our TikTok game to the next level! We discovered the fashion icons of Jortz Mountain, encountered the culinary excellence of macaroni with the chicken strips, and got a questionable music history lesson from some of our punniest students. Follow us on TikTok to be the first to see our next social media masterpiece!
---
#7 | Audition Workshops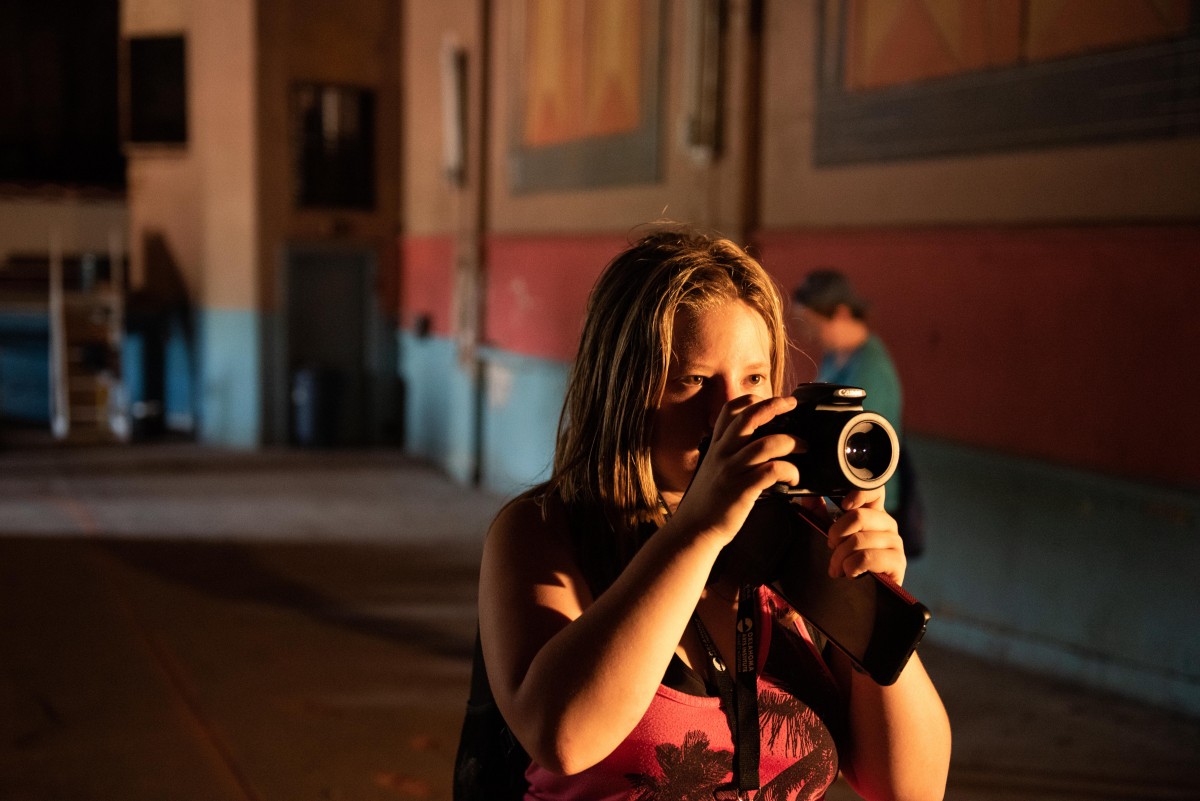 This fall, we offered audition workshops across the state to prepare young artists for their OSAI auditions. Watch videos from the workshops on our YouTube channel, then start your application for OSAI 2023!
---
#6 | Breaking Records at OFAI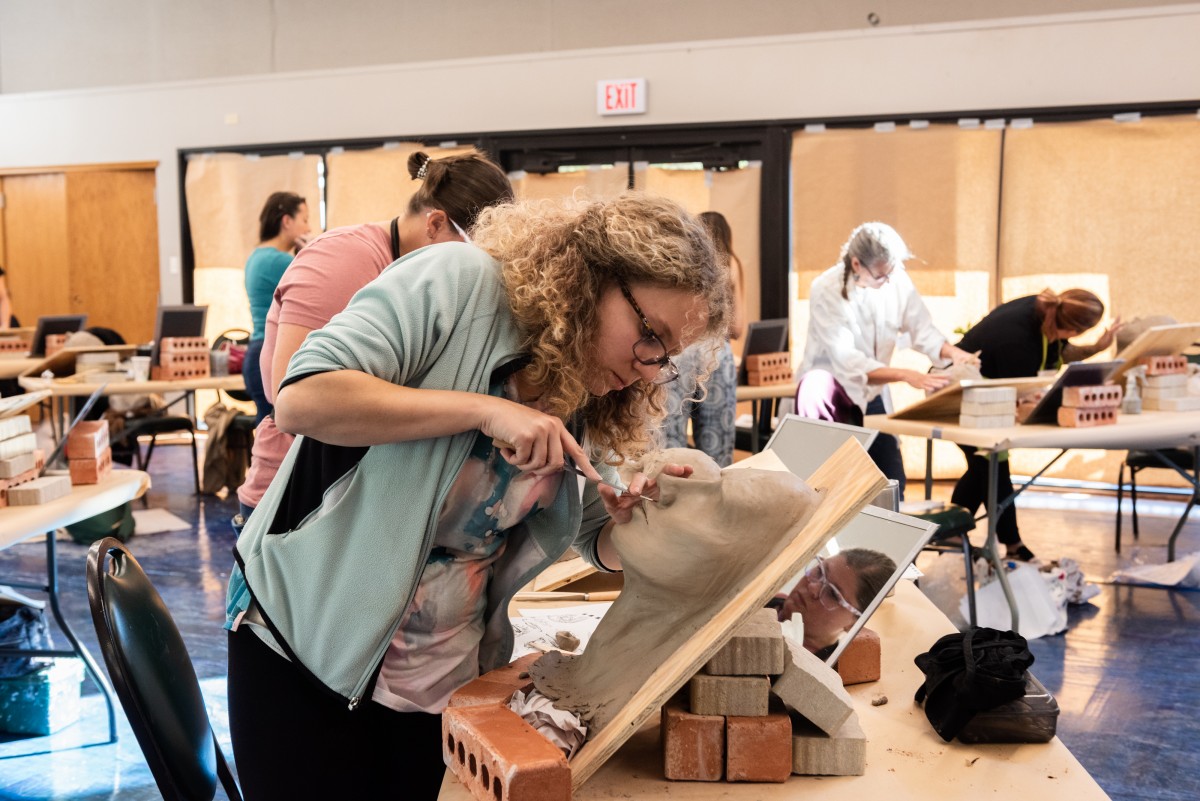 With 107 first-time participants in attendance, 241 scholarships awarded and over 50,000 students impacted, OFAI 2022 added up to a huge success! Read what some of this year's participants have to say about their OFAI experiences.
---
#5 | Konrad's Farewell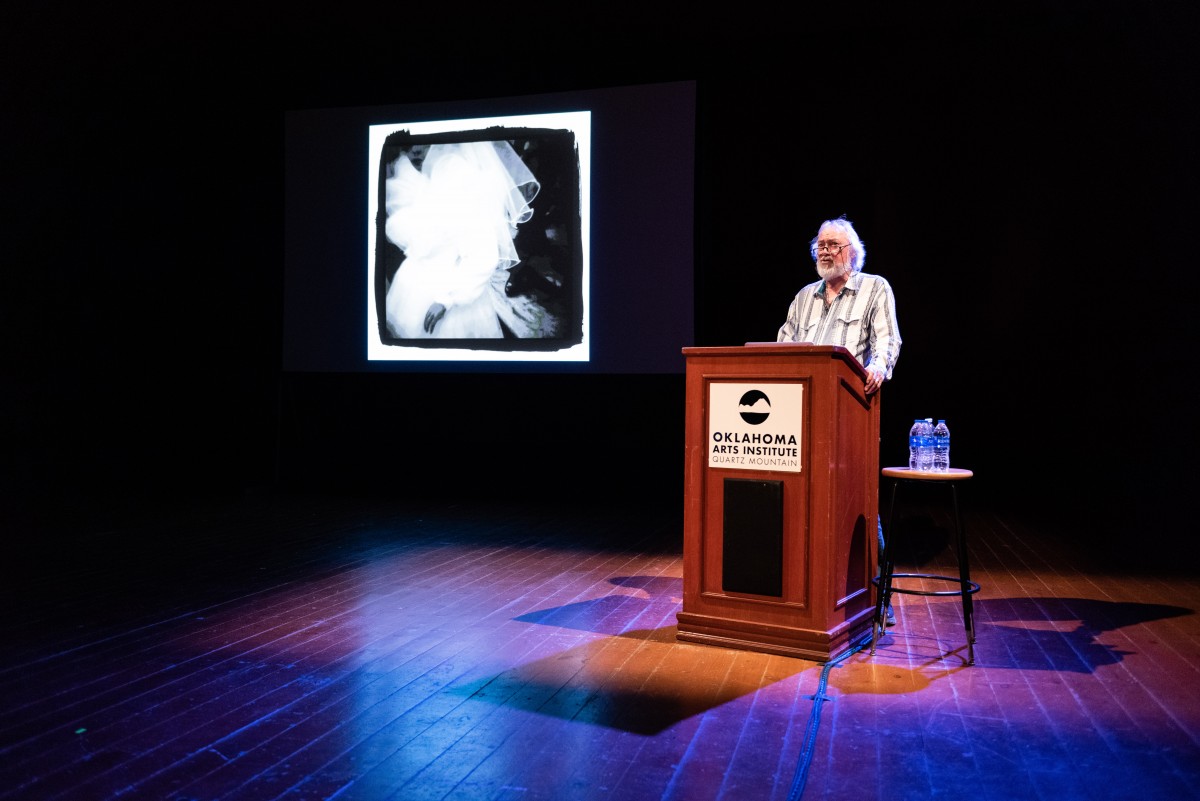 It was a bittersweet summer knowing that it would be Konrad Eek's last year working with OSAI Photography students as the Darkroom Technician. Since 1989, Konrad has been a treasured member of the OAI community, fulfilling a number of roles over the last three decades. In addition to teaching photography and darkroom technique at the Oklahoma Summer Arts Institute, Konrad has helped lead a variety of workshops for adults at the Oklahoma Fall Arts Institute. See Konrad's final faculty presentation from OSAI 2022 on our YouTube channel!
---
#4 | Inaugural Transformative Teacher Awards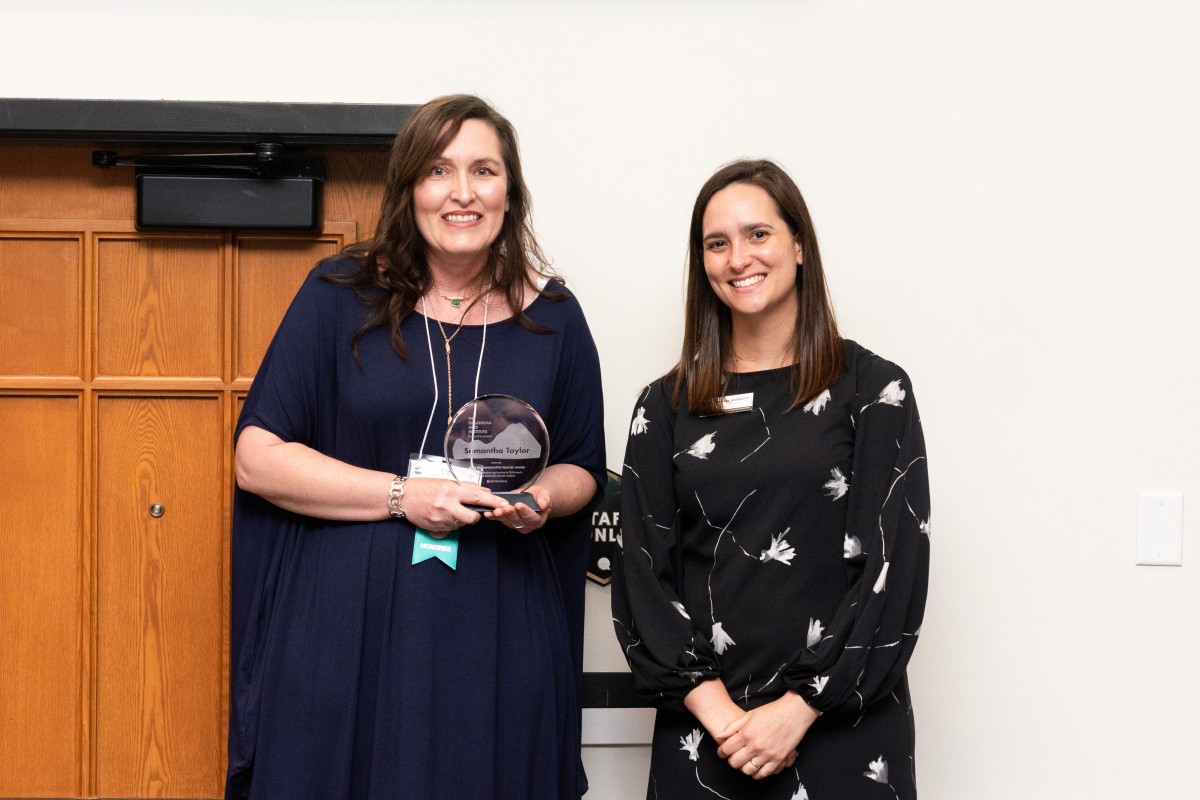 The Transformative Teacher Award recognizes instructors who have shaped the lives and artistic paths of their students through their devotion to their craft and abilities as educators. Visit the Transformative Teacher Award page to learn more about this year's honorees!
---
#3 | New Endowed Scholarship Funds for OSAI Students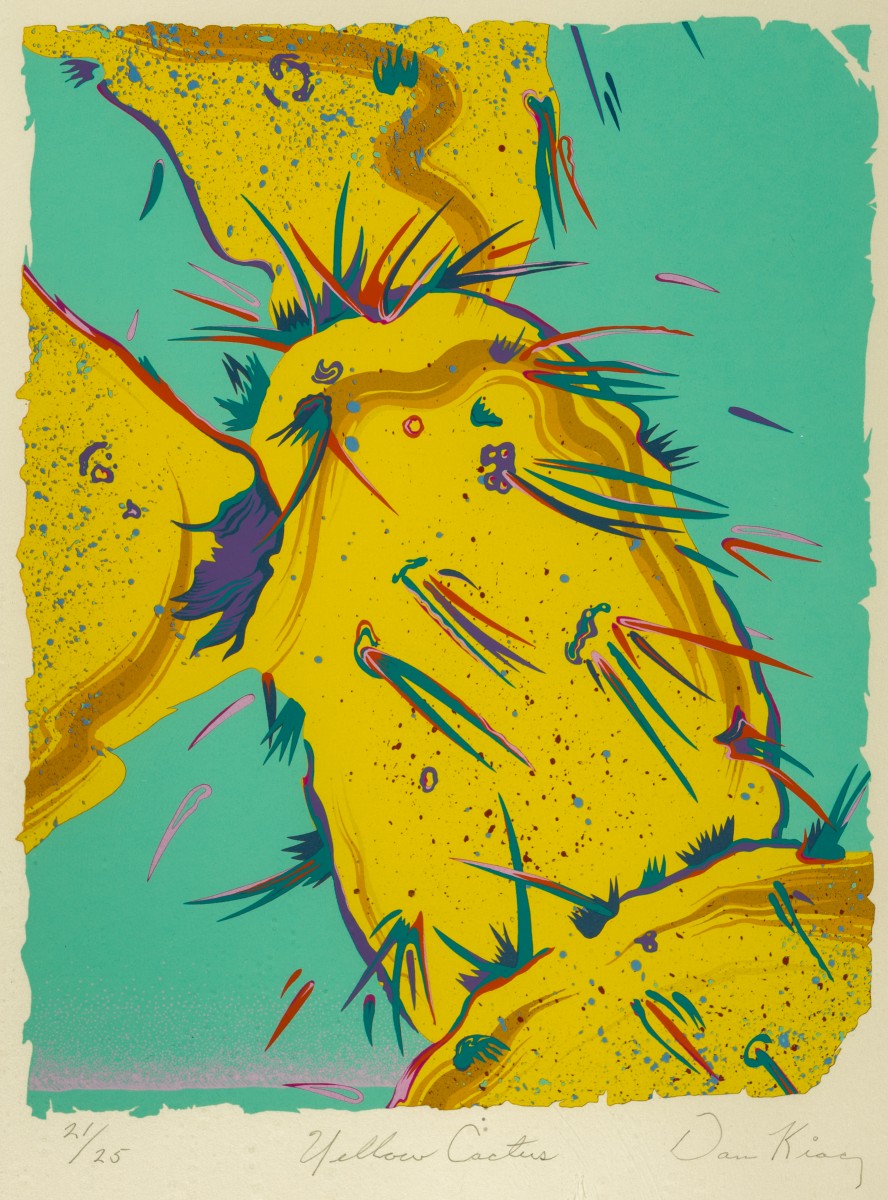 With the creation of Endowed Scholarship Funds in honor of Julie Cohen, Konrad Eek, Dan Kiacz, and David McNeese, OSAI students will have the opportunity to receive world-class training at no cost for years to come. Support the Dan Kiacz Scholarship Fund by purchasing a print by the artist or visit the Ways to Give page to find out how to contribute to the endowment or create a new scholarship fund.
---
#2 | Continuing the Legacy of Alumni Leadership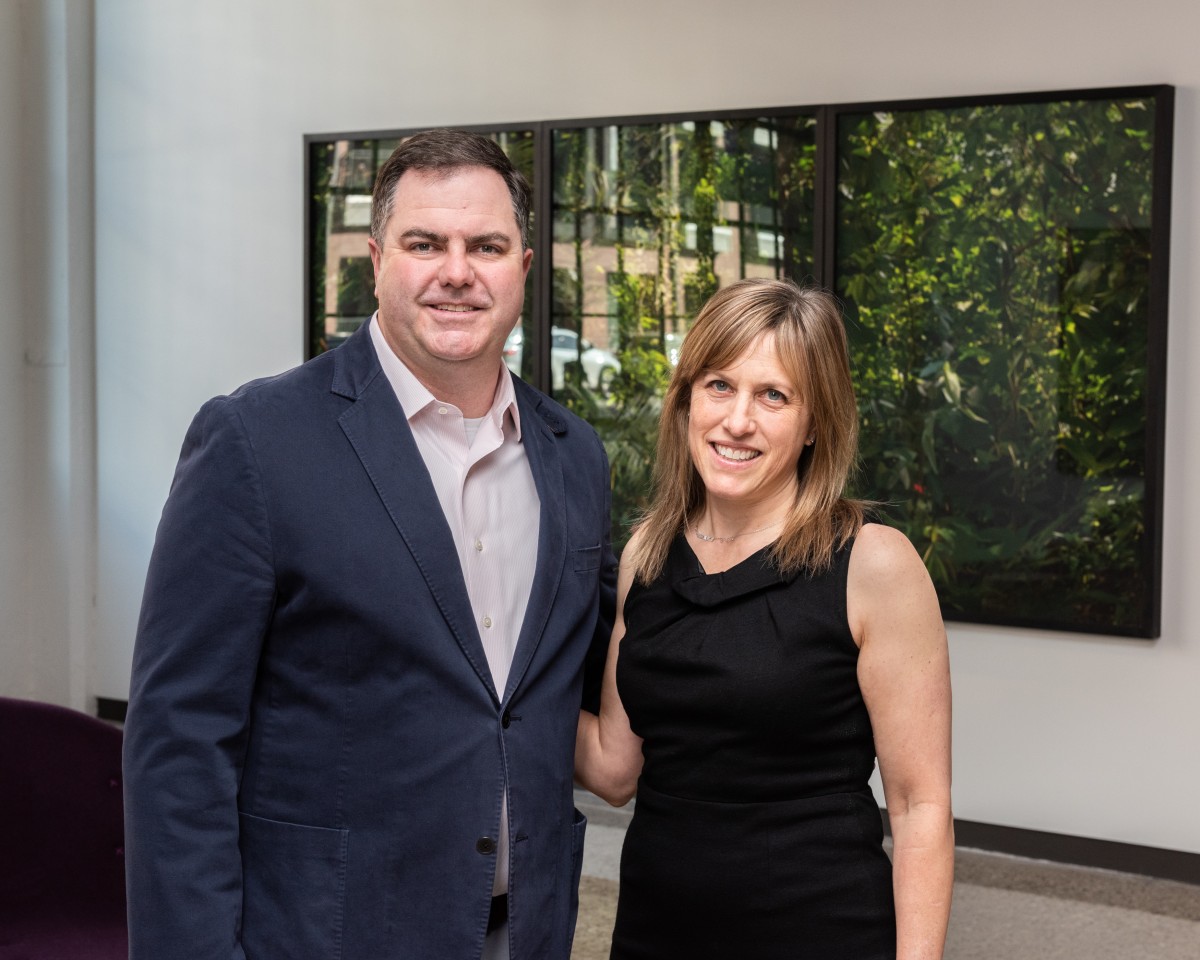 After 15 years of service, Julie Cohen (Photography '86) stepped down from her role as OAI's President & CEO earlier this year. In March, Rob Ward (Chorus '96, '97, '98) became the second alum in the role and took over to lead OAI into its next chapter.
"The programs of the Oklahoma Arts Institute are one of a kind. The vision of Mary Frates and Mary Gordon Taft has been a model for arts education and has had a tremendous impact on the students and teachers of Oklahoma, myself included. I am incredibly humbled to be trusted with continuing these opportunities for Oklahoma's incredible young artists and teachers." -- Rob Ward, OAI President & CEO
---
#1 | You
Without the amazing students, educators, and supporters that make up the vibrant arts community in Oklahoma, our work simply wouldn't be possible. Thank you for joining us for another fabulous year and continuing to support OAI!
Return to News & Community.